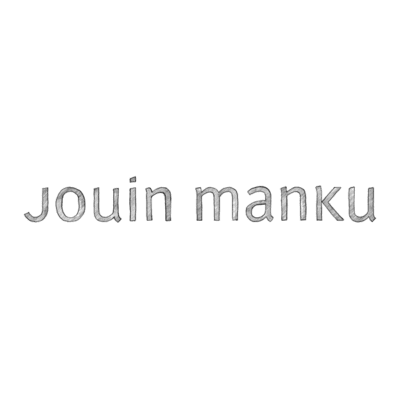 Jouin Manku is looking for a senior interior architect to join its team in Paris, France. 
We are an award winning design-led practice based in Paris seeking senior architects or interior architects.
As part of a multicultural talented team creating a rich and considered architectural approach, the successful candidate is personable, self-reliant and have the ability to carry-out multi-tasks under pressure.
Good communications skills, construction drawing experience and ability to interact with clients, as well as other members of the design team are asked for this position.
You should have a five or seven  years' experience and no less than two years' as project manager.
Responsibilities:
as the project manager of the project, you are involved in all parts of the  project
design, draw or deploy a concept in coordination with the project director
lead a team and coordinate between project management team, economists, clients and graphic designers
drive the relationship with the suppliers: lighting, landscapers, specialised studios
Requirements:
you are creative, curious and aware of new challenges
you know how to interpret artistic intention and develop it into a 'concept'
you are autonomous, organised, rigorous and responsive but you how to work in an existing team
you have excellent interpersonal skills and appreciate multidisciplinary team work
you know how to take into account the imperatives of deadlines, technical and budgetary goals
you have a good stroke of pencil
you know the materials, standards and traffic rules specific to the profession
you have a perfect knowledge of Adobe Suite, AutoCAD and  Rhino is also a real asset
you are fluent in English (imperative) with a previous export project experience
some Italian skills can be a bonus
As part of your missions, travels – mainly in Europe but rest of the world could be envisaged- will be expected.
Submit CV and portfolio in PDF format using the 'apply' link below (maximum 3MB).
Do not send a link on site. Return only for selected candidates. Start of the mission as soon as possible.
Applications have closed.