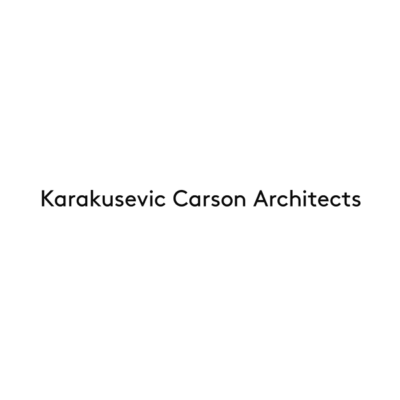 Karakusevic Carson Architects is looking for Part 1 architectural assistants to join its team in London. 
Karakusevic Carson Architects is an award winning and design focused Practice specialising in public sector work and social housing.
We are looking for talented, dynamic, creative and self-motivated Part 1 architectural assistants with exceptional hand drawing and model making skills.
Candidates should be interested in the design of social housing and public buildings.
Revit experience is desirable but not required.
Applications have closed.