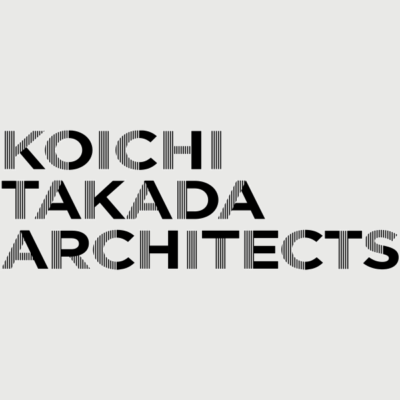 Koichi Takada Architects is looking for a communications coordinator to join its busy team in Sydney. 
The company 
Our architecture design practice will now be heading in its 10th year of operations, great design has been the biggest contributor to our success! We are a young, innovative firm who are breaking design barriers nationally & internationally! We now require a strong communications coordinator to work alongside our extremely passionate director who will be required to collaborate with our external PR agency to boost our brand and build our profile, nationally and internationally!
The role
Working alongside the director, you will be responsible for driving and executing our PR and communications initiatives with our PR agency. You will also be required to produce all written content for all awards submissions, capability statements, project submissions and utilize all traditional and digital platforms. You will also have graphic design ability and have a creative flare to position text, imagery and the ability to adapt to our companies 'look and feel'.
About you
You will be required to have a strong passion for design, creative thinking and ability to adapt to all platforms. The successful applicant for this role will have a background working in architecture (or fashion –  strangely, they are similar!), marketing, PR or communications. You will have a keen eye for architecture and a strong passion for the design industry that can be demonstrated through your career to date. You will have worked in Photoshop and the Adobe Suite, mainly InDesign to produce graphically appealing media launches, capability statements, social media posts, assist with submissions etc.
What we can do for you 
Our company rewards staff through recognition of hard work, passion and committment. We acknowledge your hard efforts and ability to get on board with our company vision! We offer a great platform for career growth and for the right candidate, this role can lead in to a senior management position (as we prefer to promote internally!).
Sound like you?
Hit apply now! Please submit your resume along with a portfolio of any communications work you have produced. Attn: to HR manager.