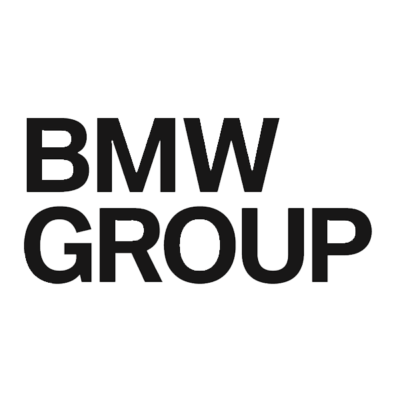 MINI Living is looking for an experienced designer and architect to join its team in Munich, Germany. 
Knowing the destination isn't enough: you need to know how to get there. Build up your own networks, exploit new ideas, consistently take the initiative. Inspire other people with your enthusiasm. That's the only way to give ideas the power that allows them to become true innovations. We want to keep driving towards the future, so our team is currently seeking you as
Experienced designer and architect MINI LIVING Europe (f/m) job reference: 122199
MINI LIVING is one innovative beyond-car offering of MINI and built upon MINI's guiding principle "creative use of space". The MINI LIVING team creates progressive living solutions within urban hotspots that redefine the way people live, how they set the balance between private space and community life and how they celebrate big life on a small footprint. All MINI LIVING projects are embedded in a comprehensive service ecosystem that stretches from the physical into the digital world. MINI LIVING is going to launch its first fully operable MINI LIVING location in Shanghai in 2019. As an experienced designer and architect for MINI LIVING Europe (f/m) you support the global team to develop inspiring design experiences of upcoming MINI LIVING locations in Europe. Your core responsibilities will be to evaluate possible locations and to lead the design development (exterior and interior architecture).
You should have:
Master's degree in architecture or design

significant professional experience in architectural design development, preferably in the hospitality/housing/cultural field

contributed or managed innovative architectural design and spatial user experience

experience in agency/creative partner steering and project management

experienced creative leader and manager of a team of designers

strong affinity for urban future trends and lifestyle industries

ability to create compelling PPT presentations and excellent presentation skills

business-fluent English

willingness to travel nationally and internationally
Are you looking for an exciting challenge? Then join our team. We look forward to receiving your application. You can find detailed information and apply online.
Interested in new contacts, application tips and career advice? Then go to facebook.com/bmwkarriere
Applications have closed.