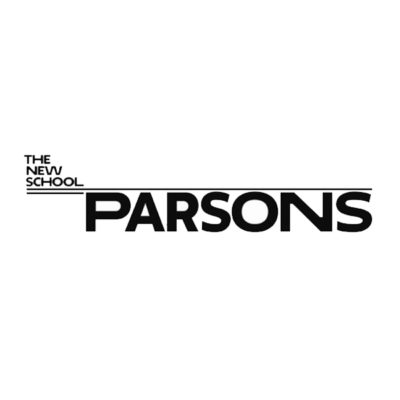 Parsons School of Design is seeking an assistant professor of product and industrial design to join its faculty in New York, USA.
Parsons School of Design, a college of The New School, invites applications for a renewable term assistant professor of product and industrial design position in the School of Constructed Environments.
We seek candidates who actively practice industrial design, whether through design consultancies, in-house design or as independent designers. We seek candidates with expertise in industrial global supply chain in the area of sustainable product development through their creative practices and who will bring international industry connections to Parsons. Candidates must have field experience at multiple scales of production, from low volume to mass production and be forward-thinking about how product/industrial design practices and methods adeptly respond to complex local and global production and fabrication contexts. Once appointed, the faculty member is expected to keep current on advanced methods of digital and physical modelling and their impacts on appropriate scales of production both manual and robotic. Candidates must have strong knowledge of industry-standard 2D and 3D CAD modeling software, with experience in computer output/machining technologies including rapid prototyping, CNC machinery and laser cutting and knowledge of emerging digital and automated output/machining technologies such as multi-material additive manufacturing, multi-axis CNC milling, digital output for soft materials, and physical computing. Candidates should have familiarity (through practice, education or credentialing) with the fields of architecture, interior design or lighting design. Special consideration will be given to candidates with expertise in engineering, smart and emerging technologies and human factors. The New School is committed to actively recruiting from a diverse pool of applicants. We encourage candidates from groups underrepresented in US higher education or underrepresented in the field to apply.
For position details and qualifications, and to apply, please visit our careers portal.
Salary: Undisclosed
Applications have closed.