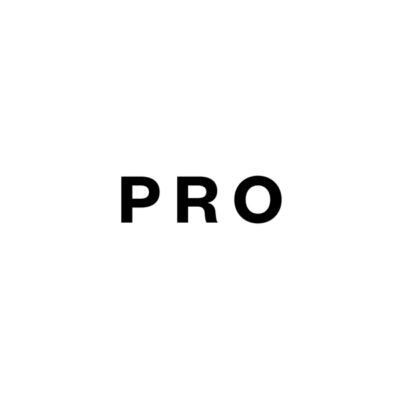 Peterson Rich Office is recruiting an architect or urban designer to join its team in Brooklyn, USA.
We are seeking an architect or urban designer interested in public, mission driven design work.
Responsibilities will involve coordinating with public agencies and overseeing multiple simultaneous projects that include master planning, concept design and community engagement. An ideal candidate will have an interest in design with a significant social impact and will have at least three years of experience in architectural design, urban design, or both, and experience working directly with communities. Exceptional communication and interpersonal skills are essential.
Position requirements and responsibilities:
ability to communicate effectively both verbally and in writing
ability to think creatively and conceptually about large-scale projects, systems, as well as discrete architectural details
ability to direct junior team members through design studies in support of master planning and concept design phases
ability to read and critically review construction drawing sets
familiarity with NYC building code
some familiarity with NYC Zoning and Local Laws a plus
some familiarity with sustainable building systems and practices a plus
strong organization and leadership skills
experience working with public agencies a plus
proficiency in the Adobe Creative Suite, Autodesk, Rhinoceros and Microsoft Excel softwares
Peterson Rich Office is an architecture and design studio specializing in cultural and residential work. Founded in 2014, the firm has been awarded the 'New Practice New York' prize by the American Institute of Architects, and named an Emerging Voice by The Architectural League. In 2020, Miriam Peterson and Nathan Rich became the JM Kaplan Chairs in Urban Design at the Regional Plan Association, where they developed scalable solutions and design strategies for modernizing NYCHA campuses to improve living conditions for residents. This work will be highlighted in an up-coming show at the Museum of Modern Art. Peterson Rich Office is currently working on cultural, residential, and commercial projects in New York, Connecticut, Michigan, Washington, California and London.
Salary is $65,000 – $80,000, and the job includes health benefits, PTO, 401(k) plan plus matching, and ARE support and reimbursement.
Salary: Undisclosed
Applications have closed.