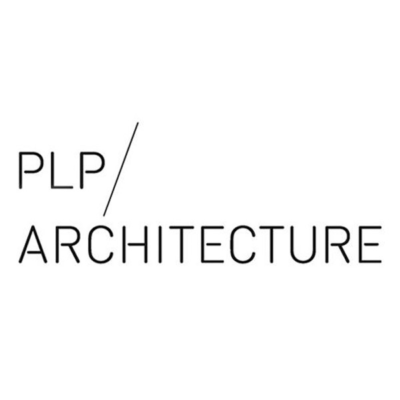 PLP Architecture is looking for a senior interior designer to join its London practice.
We are a London-based group of architects, designers and thinkers who value the transformative role of ideas and the capacity for architecture to inspire.
PLP Architecture has created some of the world's smartest buildings, which redefine what it means to live and work in today's cities.
Recently completed projects include:
the Edge in Amsterdam – which, according to the BRE, is the greenest office building in the world and, according to Bloomberg, the smartest building in the world
the Collective Old Oak – the world's largest co-living space
the Francis Crick Institute, Europe's largest biomedical research institute, housing more than a thousand scientists and voted best new place to work in 2017
Sky Headquarters in west London, a building for 3700 people, whose design thesis is that well-being is an engine for creativity
We are a non-hierarchical, collaborative, multi-disciplinary practice with the culture of a young start-up.
We are seeking a talented and motivated senior interior designer to work with us in our London-based studio.
Candidates must have:
over eight years of experience with all stages of design
experience with residential and hospitality projects
strong verbal and graphic communication skills
exceptional attention to detail and intimate knowledge of materials, finishes, detailing and scheduling
excellent design sensitivity and the ability to work in a team environment
It is absolutely essential that all candidates have the correct eligibility to work in the UK when applying.
Please send your CV with examples of your work — maximum 10MB.
Applications have closed.