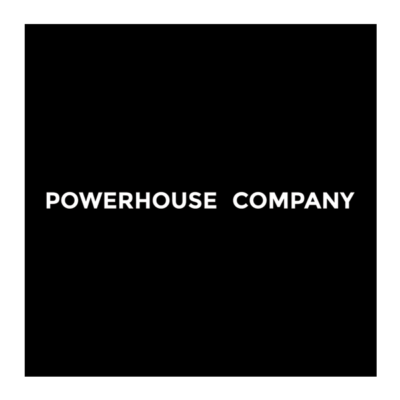 Powerhouse Company is seeking a business development manager to join its studio in Rotterdam, Netherlands.
We are looking for a business development manager, who is ambitious and resourceful to further internationalise our company brand.
In this position, you will work alongside the partners and collaborate with the public relations team, to devise and implement business strategies.
Together with the partner-in-charge, you will build and maintain client relationships, fine-tune performance targets and identify key areas of improvement.
Responsibilities:
successfully identify, cultivate, and solicit new business opportunities for the company, focusing on the specific markets relevant to the Rotterdam office
represent Powerhouse Company at the highest level to clients, peer organisations, and business associates
research and analyse potential business prospects, and work with the management team to develop plans to optimise business opportunities to its full potential
develop, maintain and leverage a strong industry business network
participate in a wide range of professional and client organisations
Requirements:
bachelor or master degree in marketing, communications, architecture or relevant
minimum five years' working experience in a similar role, preferably in an international company
have comprehensive knowledge of A/E/C industry best practices and an established industry network
an existing network of relevant contacts in Europe and beyond is a distinct advantage
proven experience in prospecting and developing new business, by effectively building prospect lists and strong ability to transition prospects to clients
excellent verbal and written communication skills in English. Any other language is an advantage; strong presenter
excellent interpersonal skills and charismatic personality
well organised, detail-oriented and self-driven
hands-on approach, service-minded and open to collaboration
working eligibility in the Netherlands is preferred
This is a full-time position based in our Rotterdam office. The selected candidate will have the opportunity to gain broad experience in an international architecture, design and real estate company.
Besides a competitive salary, we offer our staff a wide range of benefits; 30 days paid annual leave, study and parental leave provision, and a daily healthy lunch. We believe in work-life balance and advocate an open-minded people culture. We host frizzling beer Fridays, summer parties, epic Christmas parties, and have several sports teams, such as football, basketball and out-door cycling.
To apply for this position, please click here to submit your resume and cover letter via our online application form.
Applications have closed.