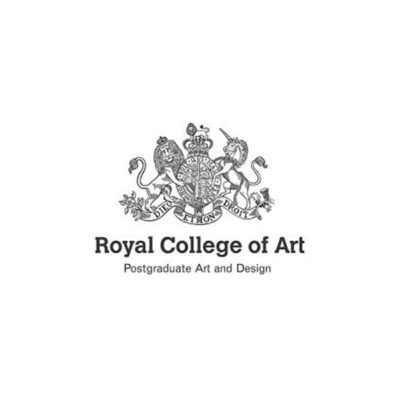 London, UK
Specialist technical instructor in visualisation and simulation

The Royal College of Art is looking for a specialist technical instructor in visualisation and simulation to join its London team. 
Technical services
£36,102 -£39,197 per annum
The Royal College of Art is the only entirely postgraduate institution of university status devoted to research and knowledge exchange, teaching and practice in art, design, communication and humanities. Its international reputation for excellence in teaching, practice and research has been recognised for three successive years by the highly-regarded QS World Ranking survey, with the College rated the world's number one art and design university in 2015, 2016 and 2017. In 2017/18 the College will have some 2,100 students registered for MA, MRes, MPhil and PhD degrees and over 400 full- and part-time academic, technical and administrative staff.
The facilities and technical equipment on offer at the College within technical services are amongst the best of their kind in the world supporting students in their explorations, of the creative possibilities of the new and the traditional, and the interplay between them.
As specialist technical Instructor in visualisation and simulation, you will be expected to engage with research specialists, students and staff from disciplines across the RCA on a daily basis, providing confident and informed technical support to those wishing to access, understand and explore the possibilities offered by virtual, augmented and mixed reality experiences in order to facilitate academic delivery. A progressive understanding of the industry and its related software and coding is fundamental to the position as well as a keen overview of related digital techniques. Your passion and excitement for this technological area is key and you will be expected to ignite interest from diverse users and actively drive new ways of working.
It is essential that candidates have significant specialist knowledge of developing and engineering experiences and solutions for virtual, augmented and mixed reality applications, 2D and 3D visualisation, physical computing and haptic environments – Oculus and HTC Vive experience is a plus. You will have significant expertise and experience of Unity 3D, C# and C++, and a working knowledge of high-level programming and/or scripting languages such as Java, Objective C and Javascript. An appropriate recognised qualification or relevant industry experience preferably in an R&D environment is essential.
You will have excellent communication and interpersonal skills, with the ability to use your initiative and work independently or as part of a team. You will have excellent organisational, time management and planning skills with the ability to prioritise as appropriate. Experience of working in higher education is an advantage, although not essential.
Visit our website to apply to this role.
Closing date: 17 November 2017
Applications have closed.