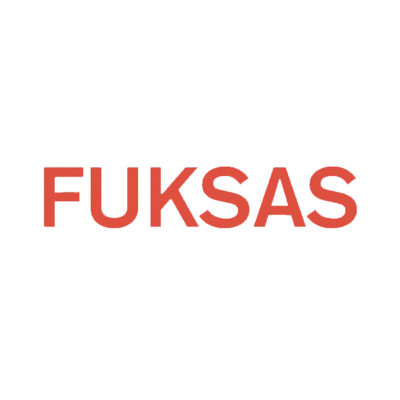 Studio Fuksas is looking for a visual artist to join its office in Rome, Italy. 
Duties:
contributing high-quality rendered imagery to the visual narrative of projects under the direction of project leaders
production of imagery that effectively communicates design intent
creating renderings and where applicable, animations, from scratch for both interiors and exteriors under tight deadlines
Experienced required:
bachelor's degree in graphic arts, architecture or design
minimum three years of experience as visual artist
legal permits and visa required to work in Italy
Skills required:
ability to work under pressure, meet deadlines and budget your time
a flexible and open attitude towards new ways of working
great interpersonal communication skills
Software required:
3D StudioMax – high level
V-Ray – high level
Photoshop – high level
After Effects – is a plus
If interested, please send a dossier containing a motivation letter, a resume (CV) and samples of your work (portfolio) to:
Studio Fuksas
Piazza del Monte di Pietà, 30
00186 Rome
Italy
Note: paper dossiers are recommended for the highest probability to be considered
Otherwise please submit using the 'apply' link below.
Applications have closed.