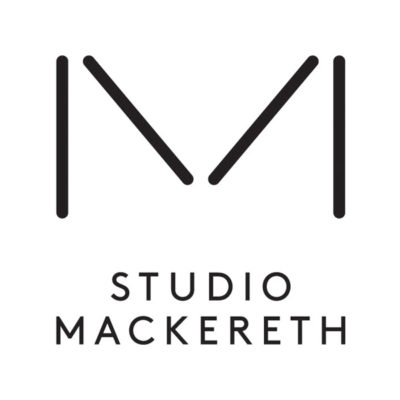 London, UK
Part-II architectural assistant/Part-III architect

Studio Mackereth is hiring a Part-II architectural assistant or recently Part-III qualified architect at its studio in London. 
About the role
Studio Mackereth is recruiting a Part-II architectural assistant or Part-III qualified architect to join its team in London.
We are looking for talented and experienced post Part-II architectural assistants or qualified architects with a minimum of one year post qualification experience, working in the UK, to join our London based studio to take a leading role on high quality new developments currently in the office based both in central London and internationally.
The successful applicant will play a vital role in all stages of the projects, from concept design through to delivery on projects within the office both within the team and individually.
About you
Potential candidates should have a positive attitude, be well organised and able to manage workloads efficiently with at least two years' relevant experience post Part-II working in the UK.
We are looking for potential team members to show excellent design skills and the desire and ability to work on demanding and varied projects. Proven experience of project coordination, managing work on site and the ability to feel comfortable and confident presenting to clients and members of the design team is essential.
Successful candidates will also demonstrate:
excellent CAD drawing skills, with specific experience in Vectorworks, Adobe Creative Suite and SketchUp preferred
experience in detailed design drawings for construction and robust details
comprehensive knowledge of UK building legislation
good three dimensional presentation skills, to include computer renderings, hand drawings and model making
excellent verbal and written communication skills
experience in high quality residential projects, in addition some experience in commercial/retail projects preferred
About us
Studio Mackereth is a new London-based practice of architects and designers founded by award-winning architect Sally Mackereth. Our varied projects comprise both architecture and interior design, across a number of sectors including private and speculative residential, high-end retail and commercial projects of various scales for a diverse group of clients around the world.
Since the launch of the studio we have deliberately widened the parameters of what we do. Our past success in the discipline of architecture allows us to explore and enjoy the design of other things, such as our own range of furniture, temporary exhibitions and installations. However, the main focus of the studio is still rooted in architectural projects with a clear emphasis on the seamless connection between the details that shape the architecture and the inherent design and mood of the interior spaces formed within.
Positions offered are on a full-time contract, with a three month probation period.
Salary is commensurate with experience and subject to RIBA guidelines.
Interviews will begin 21 March 2018, with a view to successful candidates employment commencing following service of any contractual notice periods.
Unfortunately, we are only able to respond to candidates invited for an interview.
Studio Mackereth is an equal opportunities employer.
Please note, we do not employ through agencies.
Please send CVs and portfolio samples in PDF format.
Application deadline: 4 April 2018
Applications have closed.