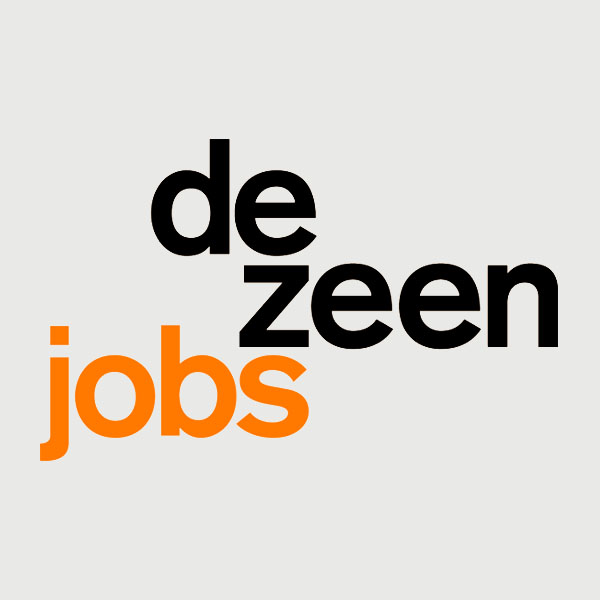 Studio Olafur Eliasson is seeking a visualisation specialist to join its office in Berlin, Germany. 
Job description

Studio Olafur Eliasson is looking for an in-house architectural visualisation specialist to join the design department. Utilising rendering and visualisation tools and methods to create strong visual images for internal and external use, the visualisation specialist works closely with the architects in the design department. We seek an engaging team player who is committed to create renderings at different design stages, ranging from first sketches to high quality renderings for site-specific commissions and architectural projects and installations.
Your skills: 
overall strong graphic abilities and sensitivity
ability to create visuals in the full spectrum of diagrammatic to photo realistic renderings
demonstrated exceptional visualisation talent
at least two years of professional experience in architectural visualisation
a degree in architecture or related discipline is desired
experience in architecture, art or related field is a plus
strong proficiency in 3D rendering software (Maxwell, V-Ray and/or Cinema 4D)
proficiency in Rhino 3D and basic knowledge of Grasshopper
excellent skills in Photoshop, Illustrator
strong passion and enthusiasm for visualisation and representation
ability to take initiative and complete tasks efficiently, while managing multiple deadlines
ability to work at a high speed with highs and lows in the schedule
you work exceptionally well on a team
you possess excellent problem solving, organisation and interpersonal skills
you grasp complex briefs quickly
this position requires good English skills, German skills are a plus

About Studio Olafur Eliasson
The team at Studio Olafur Eliasson consists of about one hundred people, including craftsmen and specialised technicians, architects, archivists and art historians, web and graphic designers, film-makers, cooks, and administrators. We work with Olafur Eliasson to develop and produce artworks, projects, and exhibitions. We are a fast-paced team that understands the importance of slow, in-depth work. We hire highly-skilled team-players, and we value creative thinkers and doers with a passion for art.
We are looking forward to receiving your online application (cover letter, CV and portfolio), please indicate within your application your software skills, your earliest possible entry date, and your salary expectation. Please send your application no later than March 15, 2019 using the 'apply' link below.
Studio Olafur Eliasson aims to promote an inclusive employment climate and does not discriminate in its employment practices on the basis of race, colour, sex, age, national origin, religion, parental or marital status, disability, sexual orientation, or gender identity/gender expression.
Only complete, digital applications fitting the qualification profile will be considered.
Applications have closed.