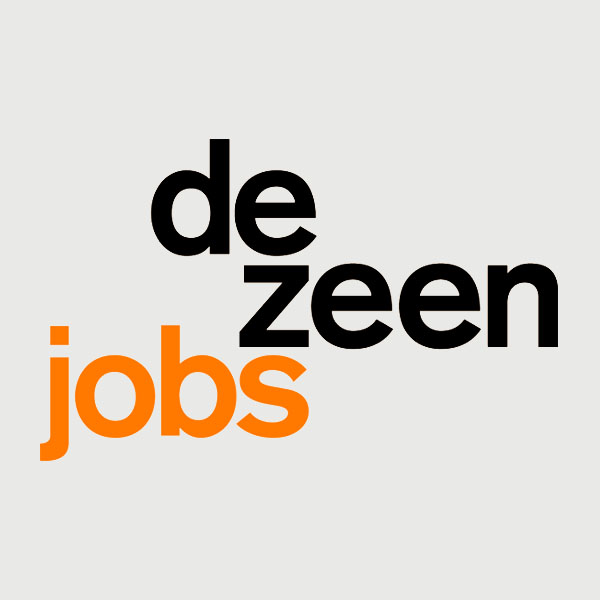 London, UK
PR and marketing assistant
at The Rug Company
The Rug Company is recruiting for a PR and marketing assistant in London.
The Rug Company, the leading creator of handmade designer rugs, is looking for a PR and marketing assistant to support the marketing team. It is a unique opportunity to work within this dynamic British design company during an exciting period of growth. While the role is based within the marketing department, the job entails working closely with many other areas of the company including the studio, merchandising, production and sales.
Main purpose of the job
Your main purpose will be to support the PR and marketing activities within The Rug Company, helping to increase the profile and reputation of the brand in the UK and overseas, driving footfall into the showrooms and online. It will cover different marketing functions including PR, events, digital -including social media, print and offline marketing. The office is fast paced and demanding, and the role involves a high level of administration, requiring excellent organisational skills, attention to detail, enthusiasm and determination.
Responsibilities
– to help run an efficient press office – liaising promptly and accurately with journalists, fulfilling image requests and product loans, formatting press releases in Photoshop, logging requests, scanning and filing coverage, researching print and digital media, distributing press to key stakeholders
– to assist in the worldwide PR strategy for the brand, ensuring press materials are distributed efficiently to all markets and supporting regional PR activity
– to assist with the advertising plans: coordinating the advertising schedules, making sure artwork is created by the Studio and distributed on time
– to support the head of events on event strategy, planning and execution
– working closely with the digital marketing manager on social media and digital platforms: Facebook, Twitter, Instagram, Pinterest, Houzz; blogger outreach; affiliates; display advertising, email campaigns
– assisting in the relationship building with collaborating designers, ensuring they are kept up to date with press coverage and marketing activity
– to coordinate with other teams within the company including production, sales and the design studio to help the smooth running of many different tasks
– copywriting- press releases, marketing materials, social media, newsletters
Person description
In addition to having excellent organisational skills, attention to detail and a hard working approach, you will need to be personable, well presented and driven.
Marketing or PR experience within the luxury industry is required – agency or in-house, along with a genuine interest in the design industry. Copywriting and Photoshop skills preferred.
To apply, please forward CV and covering letter to recruitment@therugcompany.com
You must sign in to apply for this position.
Previous job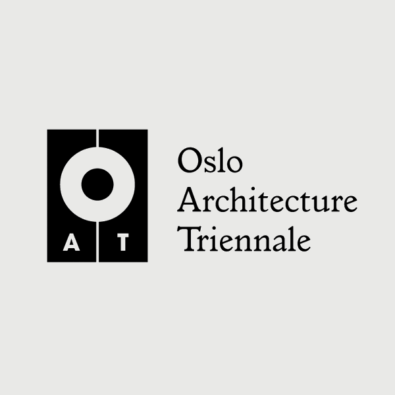 Chief curator 2019
at Oslo Architecture Triennale
Next job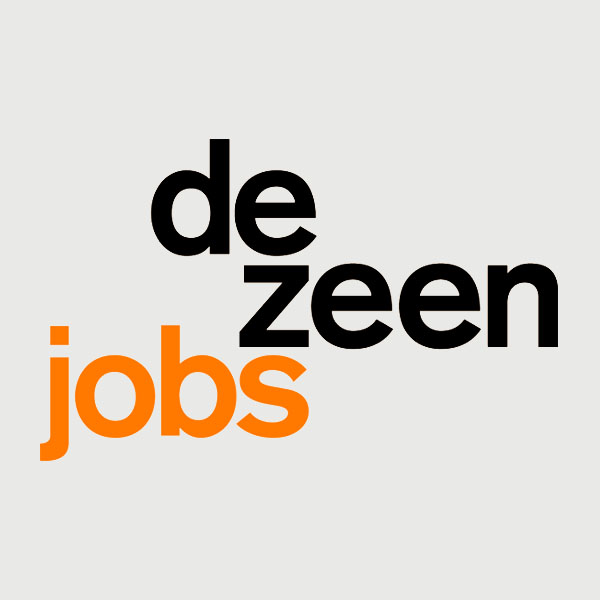 Senior designer
at TOR Interiors