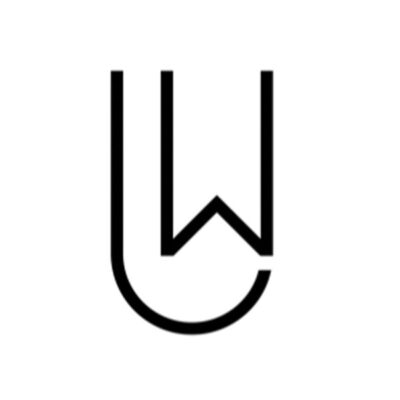 UnionWork is hiring a procurement and logistics coordinator to join its New York team.
The candidate should be enthusiastic, highly motivated and display excellent organisational skills. This is a very exciting opportunity for a candidate interested in gaining experience in the design field. Managing procurement and logistics is a fundamental part of a successful business.
Job includes:
work with stakeholders to arrange smooth inbound & outbound logistics
deliver timely updates and information to stakeholders ensuring visibility within the business & that records/schedules are kept up to date
place orders with suppliers and manage quotes, invoices and payments in line with multiple projects simultaneously
act as the main point of contact for supplier questions finding practical and cost effective solutions with logistic issues
maintain and build good working relationships with suppliers
ensure invoices are approved against purchase orders and field invoice queries
manage the purchase order process working closely with the principal
general office admin and management support, liaise with vendors and chase orders and deliveries
Requirements:
ability to use Excel, Studio Designer, Claris FileMaker, Google Workspace and Apple Suite (or comparable software)
minimum of one to two years' experience in administration support within design or related field
Benefits: 
generous paid time off and healthcare coverage
work is remote
Salary: $50,000 - $74,999
Applications have closed.