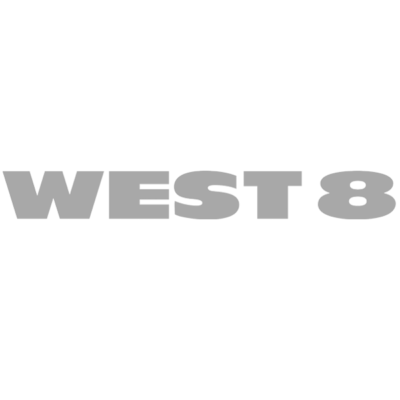 West 8 is looking for a fluent French speaker and landscape designer/urban planner/architect to join its firm in Rotterdam, Netherlands.
West 8, established in 1987, is an international design practice for landscape architecture, urban design and infrastructure with offices in Rotterdam, Brussels and New York.
For major urban planning projects in France, West 8 is looking for a junior native French landscape designer/urban planner/architect.
Requirements:
masters' degree in architecture, landscape architecture or urban planning
working experience in an international design office
conceptual, graphic and design talent
experience with large-scale projects
experience in early stage design phases, such as conceptual design and schematic design
fluent knowledge of the English and French language, in both speaking and writing
strong affinity with and knowledge of the work of West 8
excellent computer design skills such as AutoCAD, Rhino and Adobe
Please send your CV and portfolio as a single PDF attachment no larger than 10MB, using the 'apply' link below. If you apply by email, be sure to clearly state your name and the position to which you are applying in the subject of your email.
Applications have closed.