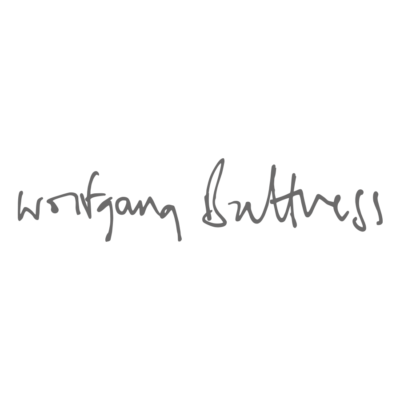 Wolfgang Buttress is seeking an enthusiastic and talented architect or a 3D designer with Rhino skills to join its studio in Nottingham, UK.
Working within a close-knit team the position will provide opportunities to participate in a range of creative projects that interlink architecture, science, landscape, music and art. This is a perfect opportunity for an ambitious and creative architect/engineer/designer to join an interdisciplinary team working on live projects of national and international significance.
Required skills and experience
We are seeking a full-time architect/designer with at least five years' experience to work with us in our Nottingham studio on drawings, CAD models and renderings of art projects. You must have expertise in Rhino and Grasshopper and the ability to interpret and express artistic concepts through CAD-modelling. An advanced understanding of geometry and form and a practical sense of the fabrication process is crucial. The ability to communicate and work with a wide range of specialists and consultants is also essential.
The studio
We are a small team working in a large open, art, music and design studio that includes a workshop and recording studio. We are based in the centre of Nottingham, just a two-minute walk from the train station. The studio is working on multiple art projects around the world.
Please submit your current CV and folio and/or website using the 'apply' link below.
A more detailed job description can be downloaded here.
An immediate start is welcomed. We aim to be an equal rights employer.
Candidates must have the appropriate work visa in place.
Applications have closed.