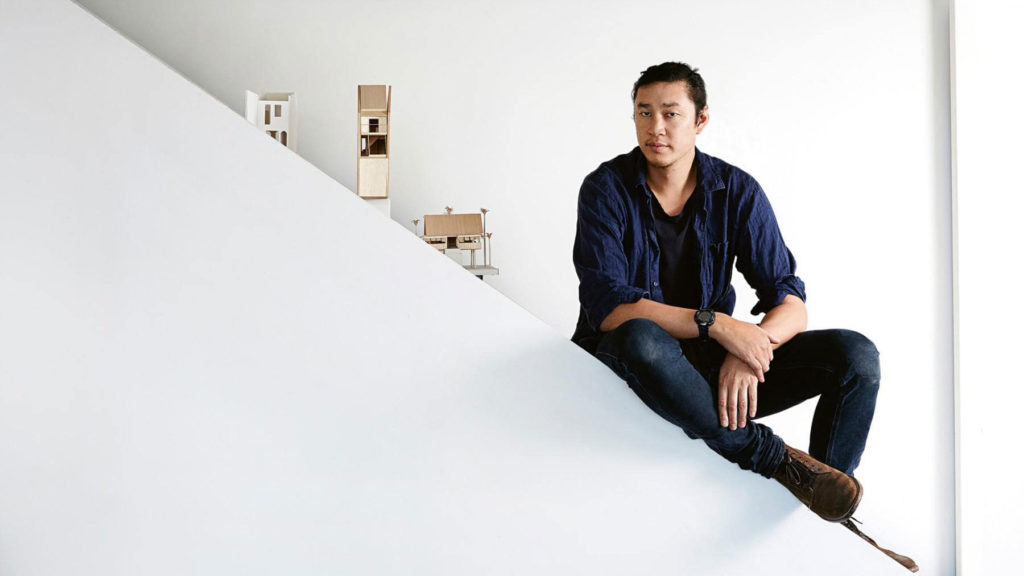 "It's important for young designers to really research the studios they admire" says Kelvin Ho of Akin Atelier
How I got my job: Kelvin Ho designs interior concepts for boutique hospitality clients and high-end fashion retailers at Akin Atelier. The architect tells the Dezeen Jobs careers guide how he accumulated experience needed to found his own studio.
---
Name: Kelvin Ho
Job title: founding director
Company: Akin Atelier
Location: Sydney, Australia
Dezeen Jobs: When did you first realise you wanted to work in architecture?
Kelvin Ho: I first became aware of architecture as a young teenager skateboarding in the Sydney Central Business District. I was fascinated with how architecture shaped my experience in a way that was so far removed from what the architect would had ever intended.
Dezeen Jobs: Can you tell us a bit more about your career progression? What other jobs have you had before now?
Kelvin Ho: I was fortunate to work with some very talented architects that ran sole practices and small studios which gave me a great insight and experience across the many steps and processes of the architectural profession.
My first placement in architecture was interning over the summer for a classical architect, Lorenzo Natale, who imparted a lot of the traditional analogue techniques. He contributed greatly to the foundations of my understanding of the field and the craft of architecture.
The architects I worked for were also great role models and mentors that helped inform my relationship and philosophy to architecture and design - personal, tangible, thoughtful.
I really believe that your first work experiences in architecture can really shape and set the trajectory of your career. So I think it is super important for young designers to really research the design and architecture studios they admire to understand their process, philosophy and work culture before they apply for a job. It's worth holding out for the dream studio and doing everything you can to get an opportunity to work there.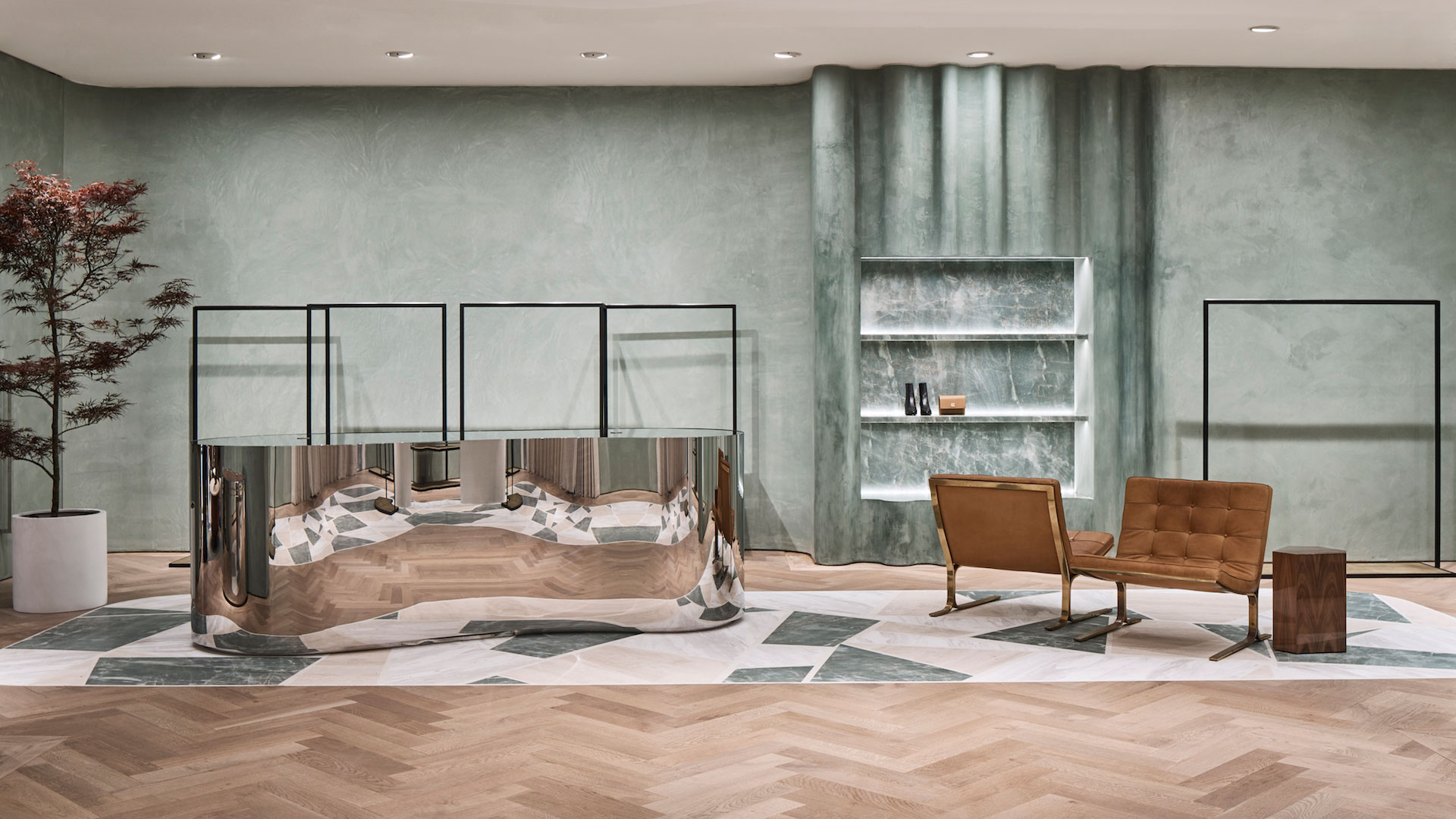 Dezeen Jobs: What kind of projects do you work on?
Kelvin Ho: We work on boutique hospitality – particularly restaurants and bars – contemporary designer retail concepts for leading fashion designers, and select residential projects. The majority of our design work is with small-to-medium sized businesses with passionate directors, who are involved in the same way a residential client would be for their home. There is an emotional connection from both sides.
Working with clients like this enables us to create emotive, memorable and unique experiences. The final outcomes of these client relationships are a result of the consideration and thought behind each decision throughout the design process and is something that makes the Akin Atelier team really connect with a project.
Dezeen Jobs: What's been your career highlight so far?
Kelvin Ho: Being on stage at the Sydney Opera House for the curtain call with the dancers and creative team on the opening night of Filigree and Shadow. An unforgettable moment.
I was very fortunate to design the set for The Australian Ballet's Filigree and Shadow in 2015. Working with the choreographer Tom Harbour, dancers, composer 48nord, and the lighting director, allowed me to learn so much.
Applying my craft for such a unique purpose changed the way I design, especially when it comes to the way people respond to and interact with spatial design.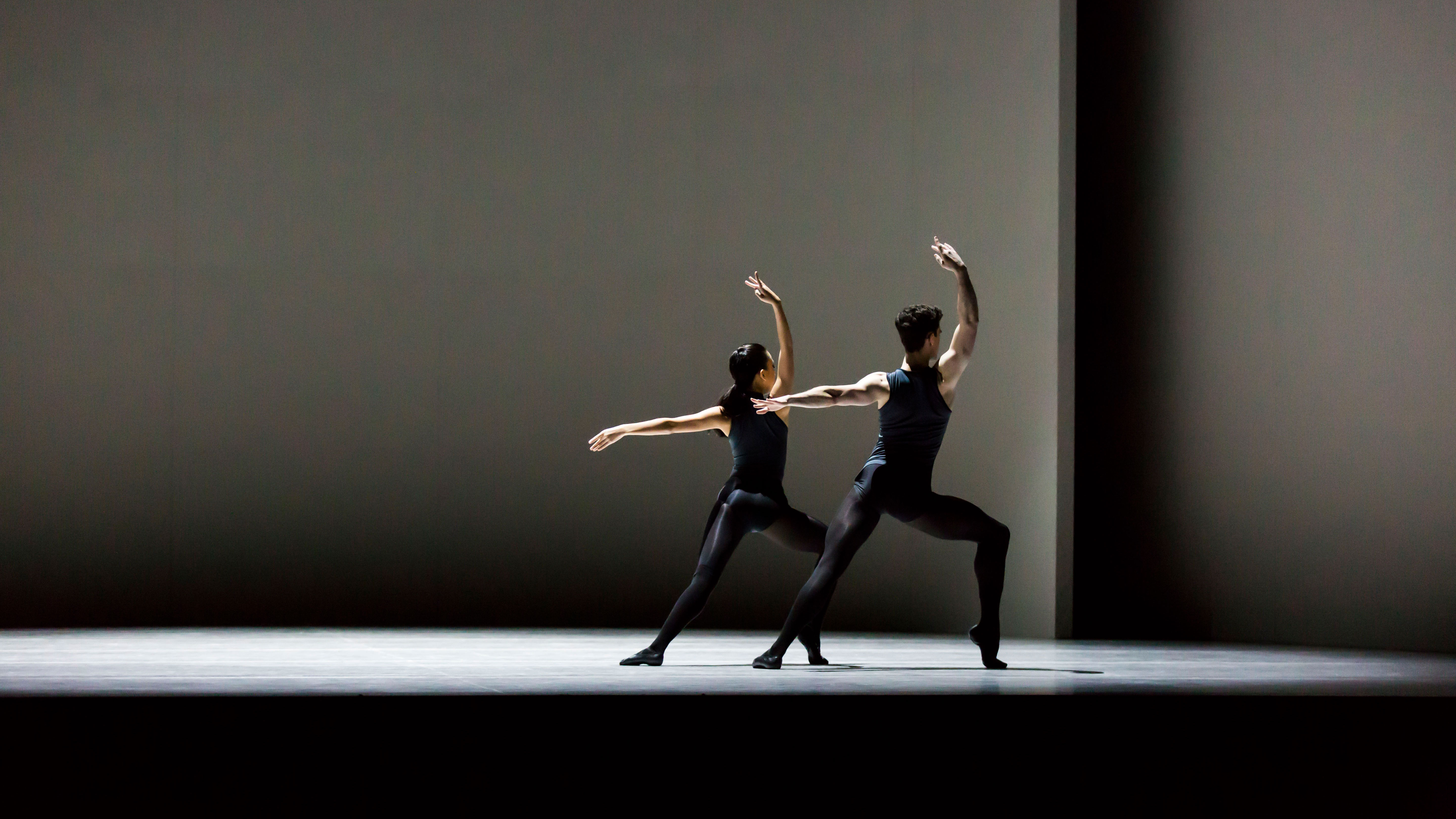 Dezeen Jobs: What kind of people do you hire at Akin Atelier?
Kelvin Ho: Akin Atelier aims to bring like-minded people together. We are positive, open-minded, focused, diligent, fun and seek out these qualities when hiring. Stamina is also an advantageous quality for anyone wanting to work with us at Akin Atelier.
Dezeen Jobs: What challenges do you face when recruiting?
Kelvin Ho: In the era of digital and advanced rendering software, it is becoming harder to separate portfolios which are visually impressive and those with a certain level of authenticity and integrity. For Akin Atelier, it's important we meet prospective employees face-to-face.
Often we ask our most promising candidates to participate in a small design task so they have an opportunity to demonstrate their design process. Our final stage interview process includes myself, at least two associates, our studio manager, and our communications manager. Between us, we can effectively determine if a candidate will exceed the requirements of the position, will align with the firm's values, and impact positively on our culture.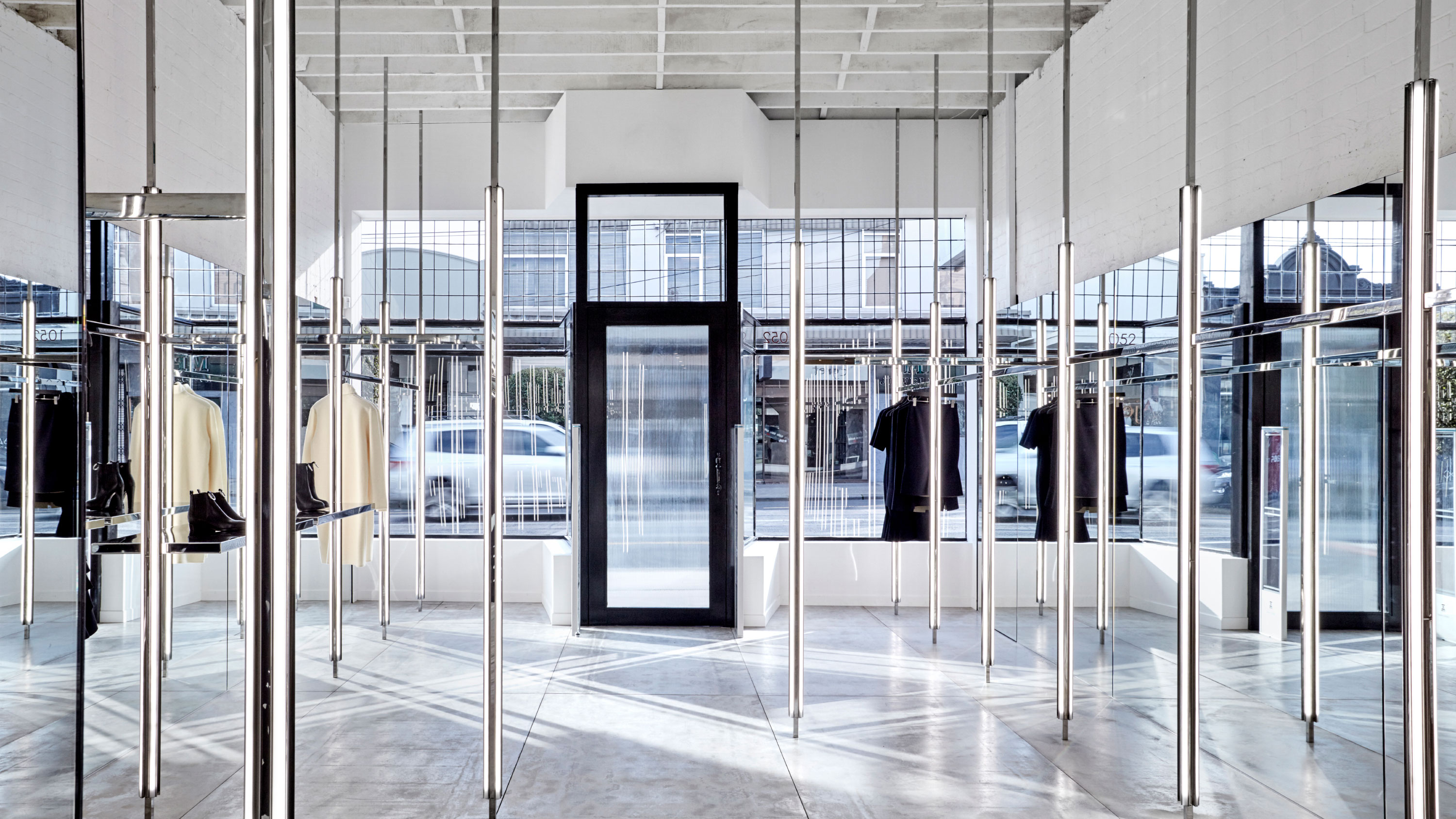 Dezeen Jobs: What's the most important thing you look for in prospective candidates?
Kelvin Ho: An openness to learn. Everything we do and everyone we work with - builders, craftspeople and clients - shapes our ability as designers. Being open to learning something new is what keeps us evolving.
Dezeen Jobs: How would you describe the work culture at Akin Atelier?
Kelvin Ho: The team and I immerse ourselves in the diversity of projects we work on. We are very passionate about the work we do - fashion, hospitality, hotel, residential, cultural . This encompasses the client, the design, decisions on site, and the outcomes. This shared pride in our work also cultivates great team morale and which drives a healthy social aspect to our studio culture.
Dezeen Jobs: What's the best thing about working at Akin Atelier?
Kelvin Ho: The calibre of clients and projects expands the range in which we apply our design process. Akin Atelier is led by an attitude rather than a signature look and clients come to us for this. In turn every project is a new creative stretch or challenge, meaning we never rest on our laurels, and we're constantly learning and evolving.
Dezeen Jobs: What advice would you give your younger self starting off in your career?
Kelvin Ho: Surround yourself with a supportive network of people - professionally and personally. Interpersonal relationships shape experiences, experiences shape our perceptions, and perceptions shape our reality and ultimately our outcomes. And have a game plan, or a clear idea of the type of work you want to be doing.
Location: Sydney, Australia
Number of employees: 2-10
Website: www.akinatelier.com