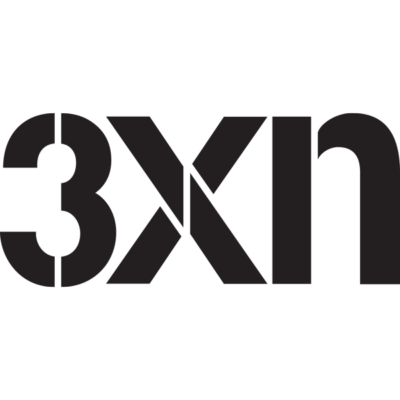 3XN Architects is currently seeking talented architectural students to join its studio in Copenhagen. 
As an intern at 3XN, you will work within our competition department on various Danish and international projects within an innovative, design oriented and fast paced environment.
3XN has a collaborative and creative culture. The pursuit of design excellence hand in hand with outstanding service is the key to our success. In addition to working on amazing projects, we will provide you with a salary, in-house training, development programs and educational assistance.

Requirements:
possess a strong passion for design
currently studying architecture or other relevant courses – minimum of three years architecture education and previous office experience
strong graphic and design talent
high degree of integrity with confidential information
proficiency with Rhino, Illustrator, Photoshop – and preferably Grasshopper and 3ds Max
intermediate level experience in MS Office including Excel, Word, PowerPoint and Outlook
fluency in written and spoken English, and any other language is an asset
a team player, self-directed and highly motivated
candidates must feel comfortable in a creative, complex and dynamic enviroment
have a sense of humour and a strong work ethic
About 3XN
3XN Architects in a Copenhagen-based studio with more than 30 years experience. At the core of 3XN's design philosophy is the principle that architecture, if done right, can shape behaviour. This happens through careful analysis of the site, the surrounding buildings and the client aspirations.
Among 3XNs high profile projects are The Blue Planet – National Aquarium, 2013, Royal Arena 2017, in Copenhagen, Museum of Liverpool 2011, Sydney Fish Market 2021 and Quay Quarter Tower 2020 in Sydney.

How to apply
The internship is full-time for 6-12 months beginning from March. If you have the experience and qualifications outlined above, please email your resume, cover letter and portfolio in a single PDF file, max 10 MB, noting 'Internship 3XN' in the subject line to Jesper Bork at job@3xn.dk
Deadline: 29 January 2018
We thank all candidates for their interest.
Applications have closed.