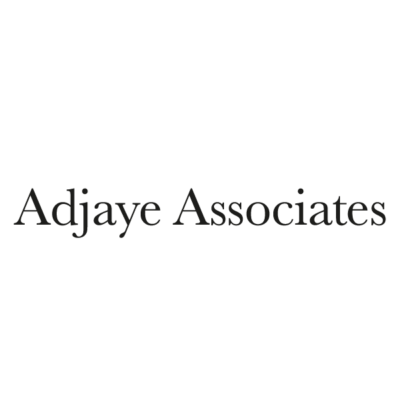 Adjaye Associates is looking for a landscape architect at its office in London, UK.
Adjaye Associates –company background
Adjaye Associates was established in June 2000 by founder and principal architect, David Adjaye OBE. Receiving ever-increasing worldwide attention, the firm has offices in London, New York and Accra and has completed work in Europe, North America, the Middle East, Asia, and Africa.
We are an award-winning and innovative architecture and design firm with work ranging from furniture, exhibitions and private houses to civic buildings and urban master plans. The truly multicultural and multinational team at Adjaye Associates draws inspiration from a broad cultural discourse, resulting in a compelling body of work in Europe, USA, Africa and the Middle East.
Landscape architect –job description
We are looking for a talented recent landscape design graduate to work on high profile projects across the office. The role will be to work with the design team on a variety of exciting international public and private gardens, urban spaces, masterplan and historic landscapes.
The candidate will have a well-structured and proactive approach to their work, with experience across all work stages. Candidates should possess strong conceptual design, documentation/technical detailing skills. They will be thoroughly familiar with current computer software programs, in particular AutoCAD, and the Adobe Creative Suite. BIM experience would be beneficial. They should work in a well-structured, precise and reliable manner, take a keen interest in their work and be confident in working in a fast-paced environment.
Essential skills and attributes:
degree in landscape architecture or equivalent professional experience working in a landscape/design office and/or on primarily landscape design projects
excellent communication and coordination skills, including the ability to sketch/develop designs on paper as well as digitally
ability to work effectively both individually and with a team
dedicated, self-motivated and willing to learn across a range of projects
can work under pressure and complete work to the highest standard for project deadlines
strong skills in AutoCAD, Sketchup, Microsoft Office and Adobe Suite
Benefits
Competitive salary
Applying
Email [email protected] with a subject title of 'Landscape Architect Application 180316'
Applications have closed.