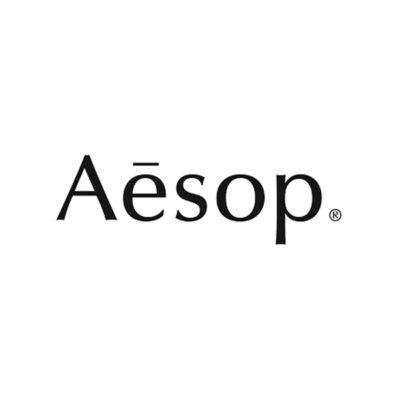 Aesop is looking for a visual merchandising coordinator to join its team in New York. 
Purpose of the role
The visual merchandising coordinator is responsible for upholding our VM standards across a portfolio of Aesop East Coast spaces, and coordinating VM initiatives such as campaigns and new store outfits.
By spending significant time in the stores, the visual merchandising coordinator will develop an acute understanding of each space's commercial needs and design constraints, and respond to each unique environment by drawing on our navigation and merchandising principles.
As the lead point of contact for retail staff, the visual merchandising coordinator is responsible for communicating information that is critical to the success of visual merchandising displays. By providing training and feedback, the visual merchandising coordinator will ensure members of the retail team actively support Aesop's visual merchandising principles.
The visual merchandising coordinator will follow the guidelines issued by global head office, interpreting them locally in each signature space in conjunction with the other VM coordinator east coast.
Who we are looking for:
degree in a design related field is preferred
two-five years experience within a commercial and/or creative space
superb attention to detail and meticulousness in visual merchandising execution
proactively present and escalate highly create ideas, suggestions and problems to ensure continuous improvement
hands-on, practical problem solving and process improvement skills and ability to complete tasks within set timeframes
strong initiative, independent, takes ownership and accountability
ability to work within budget and cross sourcing/costing to maximize effeciency and value
strong written and verbal communication skills
demonstrated proficiency in Microsoft Office and Adobe Creative Suite (InDesign, Illustrator, Photoshop)
ability to travel domestically
demonstrated experience with 3D prop making is preferred
Applications have closed.