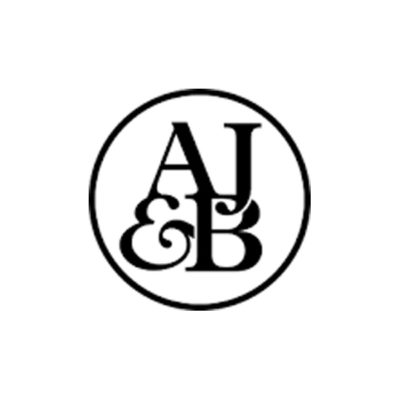 Aldworth James & Bond is looking for a project manager to join its busy London practice. 
Location – south east London
Company:
Aldworth James & Bond is a multidisciplinary group of designers, project managers and makers. We are skilled in creative design, joinery, metalwork and finishes for a wide range of interior fit out and creative builds. As an organisation we are known for our focus on quality, attention to detail and passionate approach to projects.
Description:
AJ&B require a talented, enthusiastic and experienced Project Manager compiling client information and scheduling of the whole project from conception through to completion is the main purpose of this role. Predominately joinery lead, our projects range from high end small private kitchens and fitted wardrobes to full scale commercial fit out projects.
Responsibilities including but not limited to:
all client communications
implementation of schedules and management thereof
management of costings and detailed reports
implementation of project RAMs
appointing subcontracted works
quality control
project resource planning
Key tasks:
variation orders
project filing and admin
correlating O & Ms
cash flow forecasting
running project valuations
scheduling and booking deliveries in and out
supplier visits
client visits
Requirements:
five + years proven experience of commercial and residential interior fit out joinery production
preferably qualified to degree level in relevant subject
preferably CSCS card holder
organised and possess excellent management skills
strong communicator
proficient in health and safety practices
computer literate on mac based systems
ability to work in fast pace environment
https://aldworthjamesandbond.co.uk
Home