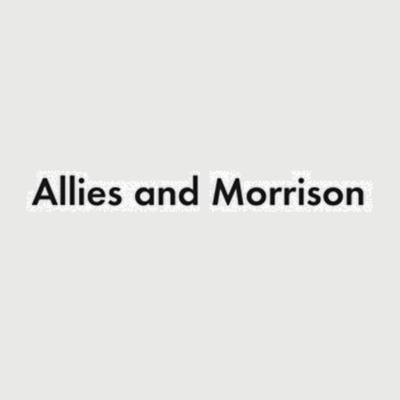 Allies and Morrison has an opportunity for a BIM coordinator to join its team in London.
We are looking for an experienced BIM coordinator to play a central role in growing our BIM information management service from our London studios. The suitable candidate will play a key role in managing the implementation of BIM workflows across a number of high-profile projects in London and internationally.
The tasks will include responsibility for project specific development and editing of BIM strategy documentation (EIR's, AIR's, BEP). You will work closely with and report to the associate for BIM management in the integration of digital workflows on largescale projects.
Key areas of responsibility:
supporting our engagement with our clients on the use of BIM in building operations and develop project specific strategies for model development through design and construction
managing and maintaining model development processes within the BIM information management team and communicate workflows that clearly demonstrate progress to client and delivery teams
monitoring detailed model review procedures and training support for colleagues, to ensure a consistent approach across all our projects
managing and hosting BIM coordination workshops with our BIM team, the design team, contractor and client teams
maintaining accurate records of federated model development, coordination issue resolution and practice and industry model standard compliance
establishing specific project data deliverables and reviewing development against building end-user requirements
regular analysis of technological advances within the industry in order to contribute to our evolving use of BIM software and cloud platforms within the practice
Candidate requirements:
three to five years' experience implementing BIM processes on large scale projects, with a strong understanding of ISO 19650 1/2 and PAS1192 workflows
in-depth knowledge in the use of Solibri Office and Autodesk Revit
practical experience leading BIM coordination workshops on largescale complex projects
experienced in BIM management on multiple projects simultaneously, whilst working with the associate for BIM management, to direct and develop our team
sound knowledge of information exchange protocols and Common Data Environment interfacing
experience working with COBie data structures, Solibri review workflows and client CAFM integration
experience in the management of model datasets, including the linking of models with external databases, such as Excel and Power BI
confident and collaborative working style
excellent communication and reporting skills
ability to work calmly to strict deadlines and under pressure
a commitment to continuing personal and professional development
knowledge and experience in the use of Dynamo and programming languages would be advantageous
Please send your CV with examples of your work using the 'apply' link below. Applications should be in the form of a single PDF document of less than 10MB.
Applications have closed.