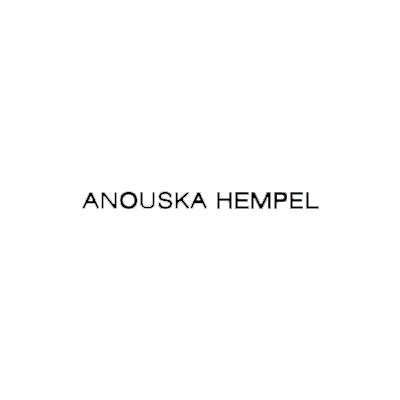 Anouska Hempel Design is offering a paid design internship at its London-based studio.
Internship:
the candidate will be working alongside senior designers and architects, as well as the director herself, to assist the team in all aspects of the design and FFE in the hospitality and residential sectors with international and local projects
there will be an element of PA/admin tasks involved in this role from time to time
excellent organisation skill required as well as good written and verbal skills. The candidate must have good communication skills in English and must be well spoken
good experience of AutoCAD, Adobe Suite and Microsoft Office skills are required
we are looking for a candidate highly motivated with passion for design that could work as part of a team and also show initiative when required
a degree in interior design or architecture is a prerequisite
Please send your CV, with a covering letter explaining details of your current role, responsibilities and achievements, together with your aspirations for a new position.
Only PDF attachments will be reviewed. No phone calls, please – we can only respond to qualified candidates.
Applications have closed.