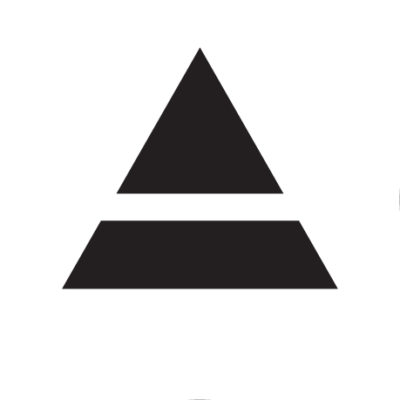 Apparatus is seeking an interiors project manager to join its office in New York, USA.
Apparatus is a New York-based design studio that explores the relationship of lighting, furniture and objects in immersive environments, threading the historical and the cultural through a modern lens.
The interiors project manager works directly with the design studio director to execute the design, build, renovation and construction of showrooms, exhibition spaces, temporary and permanent installations, sets for photo shoots, event-related props, etc. The interiors project manager will contribute to the studio by collaboratively developing strategic plans for multiple projects at a time, and independently following through to realize them. This individual is self-motivated and has experience working successfully as an interior designer and project manager in a collaborative environment. The ideal candidate can pivot between projects easily – as well as contribute to an ever-changing list of company priorities.
Responsibilities include but are not limited to:
working with design studio director to oversee projects relating to, interior design, product and marketing initiatives
managing the design, build, renovation and construction of showrooms, exhibition spaces, temporary and permanent installations, sets for photo shoots, event-related props and sets, etc
working with the design team on the planning and execution of internal and external interior design projects, small and large-scale
responsible for managing project timelines, schedules, budgets and project deliveries
responsible for their managing time-in-action calendars for existing and projected projects
responsible for writing and reconciling purchase orders and scheduling and managing deliveries
helping oversee and manage budgets, developing accurate estimates
on-site project managing including oversight of electricians, contractors, architects, landlords
providing specifications to suppliers for finish plans, specifications, material procurement
partnering with design and production departments to address competing priorities with overlapping suppliers
coordinating with consultants, contractors, fabricators and vendors to meet project objectives and deadlines
overseeing project-based staff as needed
maintaining project files and materials
Experience/skills:
extensive and proven project management experience and ability
interior design experience in high-end residential or commercial interiors
knowledge of AutoCAD, SketchUp and Adobe Suite
capability in building consensus, leading, coordinating multiple players to achieve a common goal
ability to work collaboratively, can both lead and take direction
ability to work independently on multiple projects simultaneously while managing competing priorities
superior communication skills
critical thinking with the ability to foresee problems and suggest solutions
experience working with architects, contractors, electricians
ability to read construction drawings
knowledge of pre-construction services, construction strategy, commercial construction or facilities leadership
negotiation experience, both on timeline and cost
strategic, solutions-based thinking and drives for results
possesses analytical and presentation skills that are both macro and micro
ability to travel, both domestic and international
excellent organization, self-motivation, and the ability to meet deadlines
Please submit applications using the 'apply' link below.
Salary: Undisclosed
Applications have closed.