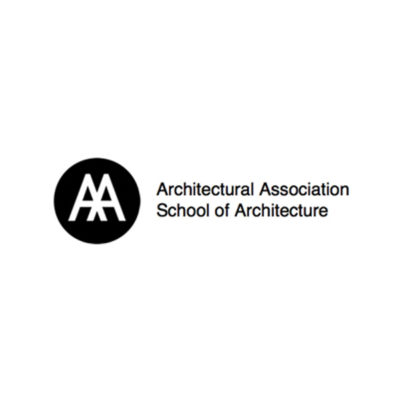 There is an opportunity for a director to join the Architectural Association in London. 
The Architectural Association – AA is recognised as an international leader in architectural education, with graduates that include many of the world's leading architects, scholars, critics and educators. The AA School is led by the AA director who is elected by the school community and formally appointed by the AA council, which bears the overall responsibility for the Architectural Association Inc. Founded in 1847, the AA's principal activities are the operation of a school of architecture – currently consisting of circa 750 students and 250 academic and administrative staff, and a learned society comprising members and alumni. The AA is committed to public benefit, attained by the teaching, discussion and promotion of architecture.
The AA is now seeking exceptional candidates to apply for the role of director. The director will provide intellectual, strategic and operational leadership as the AA charts its way through what will be an exciting yet challenging period in its history. The ideal candidate will be a respected figure in the field of architectural education or practice.  They will have the leadership skills and abilities to navigate organisational complexities and be a compelling communicator. Candidates will be able to demonstrate the ability to foster creativity and innovation and to think beyond the conventional means of education.  They will have a commitment to transparency and to maintaining and developing the AA's distinctive model of participatory democracy.
Saxton Bampfylde is acting as an employment agency advisor to Architectural Association on this appointment. For further information about the role, including details about how to apply, please visit www.saxbam.com/appointments using reference EAVDA. Alternatively email [email protected] or telephone 020 7227 0880 during office hours.
Applications should arrive not later than noon on Monday 27 November 2017.
Applications have closed.