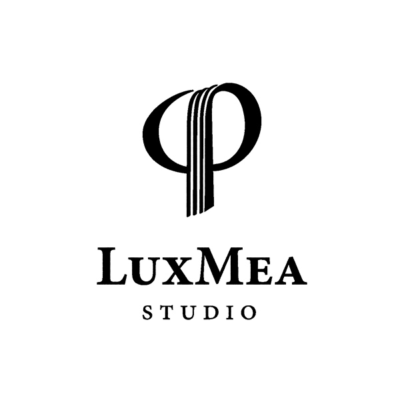 LuxMea studio is looking for a architectural designer with background in parametric design to join its team in Toronto. 
Role
As a parametric architect, or designer, you will collaborate with the LuxMea design team to explore and develop the next-generation architectural system with 3D printing and other methods of digital fabrication. You will have the opportunity to explore the full potential of large scale digital fabrication systems and make contributions towards breaking away from conventional architectural thinking. We are beginning to achieve this by taking the full advantage of what 3D printing offers: freedom from constraints inherent in traditional industrial fabrication, and optimised project-specific functional design.
 Job requirements:
initiate and develop innovative parametric design solutions for the next generation architecture

participate in all project phases, including theoretical conceptual development of computational design, schematic design, design of real building components, and streamlining the workflow within fabrication processes
as part of the LuxMea design  team, you will be tasked with collaborating with patrons, consultants, digital fabricators, regulatory agencies, and product vendors to meet overall project objectives
produce graphic presentations, renderings, and drawings
Required qualifications:
advanced parametric design experience

the ability to excel in at least one of the following design softwares is a must— Grasshopper/Kangaroo Physics for Rhinoceros/Rhino Script
subdivision modelling software: Maya or Modo with scripting ability
houdini procedural modeling
proficiency in all of  the softwares listed is also a must— Adobe Suite, AutoCAD, Revit, 3Ds Max with Vray
knowledge of materials, construction techniques and building codes
two-five+ years of related studio or academic experience
motivation, and the ability to respond quickly to unknown events, which is inherent in this research driven design environment
experience in digital fabrication and related software: (e.g. tool pathing, robotic arm, would be a bonus
experience in programming is a plus
knowledge in processing
Applications have closed.