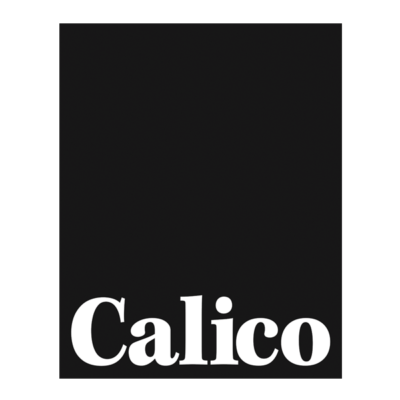 Calico Wallpaper is currently looking for a designer to join its team in Brooklyn, New York. 
Reports to: founders Nick and Rachel Cope
Summary of position:
The designer is responsible for all tasks related to design work for Calico Wallpaper as assigned. You will be working with a great team of designers and artists who care deeply about producing some of the finest wall murals in the world.
Required skills:
the ability to communicate effectively and lead or participate in meetings on design

to have the highest level of quality control and oversite of all design work created by Calico Wallpaper and Cope

leadership qualities are mandatory as this position may involve supervision of interns or other designers

offers creative counsel in project development.

attention to detail

the ability to work independently on projects

self-starting

a strong interest in interior design, pattern design and graphic design

computer skills and experience in MS Office Suite, Photoshop, Illustrator, InDesign, Acrobat, Dropbox, SalesForce

knowledge of AutoCAD and SketchUp is a bonus
Duties and responsibilities:
calculating square footage for project estimates

creating project layouts and print files for projects

pattern research and development

design work for online newsletters and other marketing tools

attending meetings in studio and provide input/feedback

assisting in studio during product development sessions

approve layouts from manufacturers

extensive materials research

develop and execute new Calico Wallpaper and Cope collections under the creative direction of company founders
Terms and conditions:
one year contract

40 hours per week, Monday-Friday. Additional hours required based on workload

terms of employment, including benefits, vacation and sick days, in accordance with the Calico employee handbook