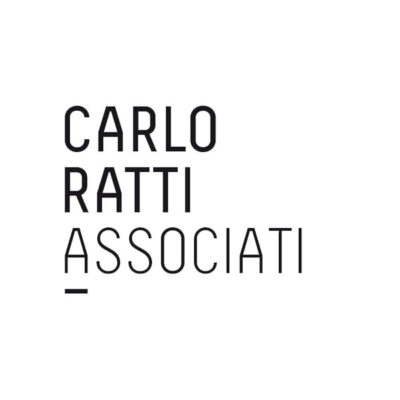 Carlo Ratti Associati is looking for a junior graphic designer to work on the Shenzhen Biennale in Turin, Italy.
Carlo Ratti Associati is looking for a talented, motivated and enthusiastic junior graphic designer to join the curatorial team of the 2019 Shenzhen Biennale of Urbanism Architecture (UABB), one of the world's leading event in the design industry.
Carlo Ratti Associati will be a chief curator of the event and will have to guarantee a uniform and coherent narration among the various exhibitors, in a Biennale whose aim is to explore the relationship between technological development and the built environment.
The junior graphic designer will assist the lead graphic designer in the execution of the coordinated image of the exhibition, following the final production phase of the process.
Immediate hire – period of work: October-November 2019
Main responsibilities:
link between the lead graphic designer and the curatorial team
understand the general guidelines of the event management, under the guidance of the executive curator and the head of exhibition management
Requirements:
bachelor or master degree in graphic design or architecture (with strong sensibility towards graphic design)
three years of experiences in (international) offices
strong conceptual and technical graphic skills
knowledge of the technical graphic language (in English)
fluent in written and spoken English; any other language, especially Chinese, is a plus
mandatory skills; Adobe Suite (Indesign, Illustrator, Photoshop)
confidence in working in a complex and international environment
Salary: Undisclosed
Applications have closed.