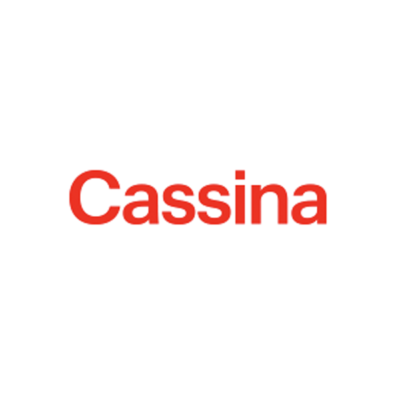 Cassina is looking for an A&D sales manager to join its busy London showroom. 
Responsibilities:
The Cassina A&D sales manager will be responsible for visiting targeted A&D firms both commercial and residential. Identify opportunities and generate large volume projects. Service A&D community as a local brand ambassador and develop new business, while maintaining existing accounts. The ideal candidate is proactive, creative with outreach, experienced with high-end sales and integrated with A&D community. Experienced performing presentations, consummate in managing prestigious clientele, and possesses excellent sales and communication skills.
The Cassina A&D sales manager reports directly to the Cassina showroom manager.
Main activities:
pursuing daily outreach to A&D community
identifying business opportunities
developing new business relationships
introducing new product range to existing client database
follow up on quotes to ensure the customer is serviced and documents the outcome of the proposed solution
executing sales efforts in a professional manner assuring favorable impression of self and the company
developing and maintaining sales forecast to enable the company to analyse market conditions
providing excellent client services and sales results
supporting and attending all business events and activities
maintaining and updating visit report and client contact database and project list
Experience and education:
bachelor's degree – industrial design or architecture preferred
proven sales history of at least five years' experience in high-end furniture sales
excellent computer skills – Microsoft Outlook, Word, Excel
Technical and soft skills:
well-connected with A&D community
self-motivated and self-directional
interior design savvy
Excellent interpersonal and communication skills- verbal and written
Organisational and problem-solving skills
excellent customer relations skills
team player
ability to manage time and prioritise work
oriented and proactive approach to achieving the goals
ability to work independently and under pressure
possess entrepreneurial spirit with the highest level of integrity
Work location: London, UK
Our company is an equal opportunity employer.
Apply online.
Applications have closed.