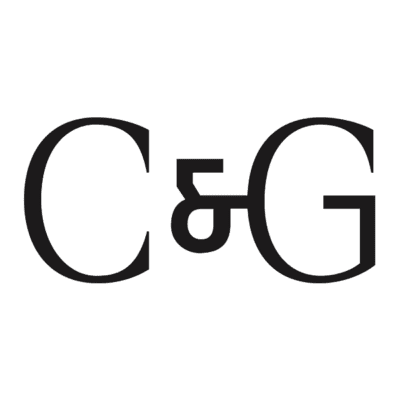 Swiss studio Christ & Gantenbein has been named Architect of the Year at Dezeen Awards 2018. The firm is seeking a design architect with Revit experience to join its team in Basel, Switzerland.
Sie verfügen über ein abgeschlossenes Architekturstudium, mindestens 3 Jahre solide Planungs- und Ausführungserfahrung und haben bereits mindestens ein Projekt mit REVIT in verschiedenen Phasen geplant.
Als REVIT-versierte ArchitektIn sind Sie verantwortlich für die Bearbeitung von Teilen eines Planungsprojekts, für die Entwicklung von architektonischen und konstruktiven Lösungen in Zusammenarbeit mit dem Team, externen FachplanerInnen und SpezialistInnen. Sie sind in der Lage, eine Aufgabe zu übernehmen, diese eigenständig zu strukturieren, zu koordinieren und zu bearbeiten. Sie vereinen in sich eine hohe architektonische Sensibilität und technisch-konstruktives Verständnis mit ausgeprägten Fähigkeiten in der Architekturdarstellung mit dem Programm REVIT. Sie wollen den gesamten Entstehungsprozess von Architektur präzise dokumentieren und mit den fachtechnischen Plangewerken koordinieren. Von der Modellierung und Parametrisierung über die Materialisierung und Detaillierung bis in die Werkplanung für die bauliche Umsetzung. Sie haben eine Leidenschaft für die Entstehung von Architektur und deren Darstellung. Sie schätzen die Lebendigkeit eines kreativen Umfeldes und weisen eine hohe Flexibilität im Projekteinsatz auf. Sie übernehmen gerne Verantwortung innerhalb eines Teams und glauben daran, das Wissen wächst, wenn es geteilt wird. Sie kommunizieren sehr sicher, jederzeit adressatengerecht und zielgerichtet. Sehr gute Deutschkenntnisse (mündlich und schriftlich) sowie sichere Englischkenntnisse setzen wir voraus. Kenntnisse der Schweizer SIA-Normen sowie Schnittstellenwissen zwischen REVIT und dRofus sind ein Plus.
Gerne erwarten wir Ihre Bewerbungsunterlagen mit ausführlicher Dokumentation ihrer bisher erbrachten Leistungen, insbesondere der von Ihnen mit dem Programm REVIT bearbeiteten Projekte in digitaler Form (PDF, keine Links auf Websites, nur 1 Attachment) bis zum Bewerbungsschluss am Montag, 7. Januar 2019
Applications have closed.