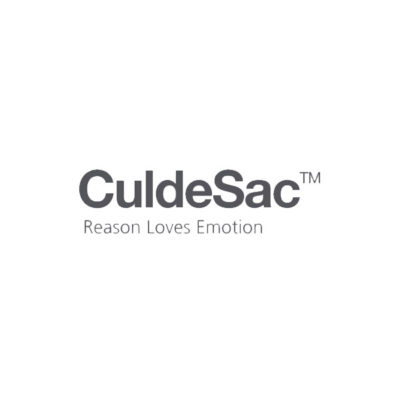 CuldeSac is seeking a product designer to join its practice in Valencia, Spain.
At CuldeSac, we are looking for a furniture and product designer with international experience and training. A person who loves the history and culture of design, with a great sensitivity for the development of both furniture, lighting and product, lover of the classics and eager to move towards the future of design in these fields. A person with energy, autonomous and capable of leading the department through collective and cooperative work.
The candidate must have at least five years of experience in these areas and a desire to live a new experience in a demanding and very human working environment, in constant search and creation of iconic designs capable of enduring over time.
We are looking for an international profile that provides the department with new perspectives and development possibilities and that brings different cultural features to the project and to the group.
Product design at CuldeSac is about the constant search for what is essential, but at the same time expressive and personal; it is about the creation of icons that are capable of enduring over time. Beauty understood in a broad way, beauty in forms, beauty in function, beauty in technical solutions.
We are lovers of details, of the gestures of everything that in a subtle way is capable of defining a unique personality. The design in CuldeSac tries to offer a transversal look, where the solutions often come from the mixture of many fields of observation. The design at CuldeSac is about the need to generate truly relevant projects that, of course, deserve your production, we are very critical and demanding in this regard.
Join us: September
Type of workday: Full time (40 hours per week)
Tasks
The candidate must master all phases of the process in a professional, creative and proactive manner, requiring a good dose of teamwork.
You will work from the phases of research, concept, design, and technical development, mastering in each of these phases the specific tools; sketch and freehand illustration techniques, modeling and rendering programs and technical packages.
He will develop planimetrics at project level for the execution of custom-made furniture and special pieces. Will supervise the workshop works with the different trades. We are looking for a versatile and energetic person, passionate about his work.
Requirements/skills
We need a very effective person with demonstrable experience of at least five years; capable of developing a product from start to finish, from the creative phase to 3D representation and technical development. Expert level of AutoCAD and great command of 3D, V-Ray (modeling and rendering).
The handling of the Adobe package will be valued.
Professional education
Bachelor's degree, master's degree and/or work experience in the field of industrial design, furniture, product lighting.
International training will be essential.
Please submit applications using the 'apply' link below.
Applications have closed.