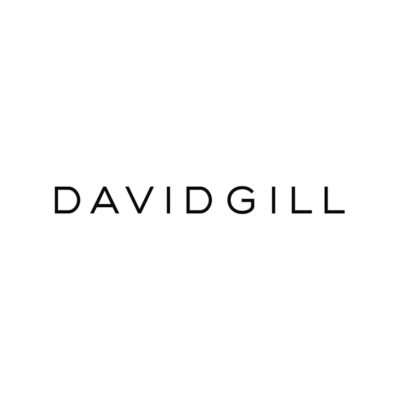 David Gill Gallery is seeking a production associate to join its team in London.
Company and job description
David Gill Gallery is an innovative and pioneering gallery of limited edition and unique contemporary design and sculpture, championing and showcasing the work of leading international artists, architects and designers.
With a production and technical design studio onsite, we are seeking an experienced person with a strong knowledge of furniture construction and experience using a variety of materials and fabrication methods who can work in the studio team and is excited about being a part of creating important and historical pieces of contemporary design.
Key responsibilities include:
oversee the design and production of gallery artist collections from concept stage through to manufacture, including material and component specifications, drawings and production of prototypes
plan and manage a production schedule, monitor the production processes and set and control the quality standards
supplier relationship management (budgets, negotiating costs, sourcing and contacting suppliers)
liaise with different departments, teams and companies, eg. internal managers, artists
Key person and experience required:
experienced in the fabrication of luxury, bespoke and limited range of sculptural/artistic furniture and products
strong planning and organisation skills to schedule your own work to meet the team's goals and the ability to act decisively
capacity to grasp complex design and production concepts easily
fluency to deal with various software and CAD programmes; we use Rhino and Adobe Suite; Keyshot would be desirable
strong attention to detail to ensure high levels of quality control
excellent communication, interpersonal and team working skills
strong negotiation skills for getting materials within budget and within timeframe for project
leadership skills and the ability to motivate others to meet deadlines
a results-driven approach to work
ability to travel and be competent at note taking and be able to take onsite measurements
knowledge of other languages would be desirable (Spanish, French, Italian)
Please submit your CV and cover letter using the apply for job button below.
Salary: Undisclosed
Applications have closed.