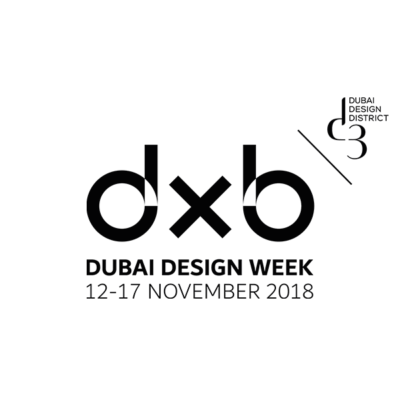 Dubai Design Week is seeking a communications and PR manager to join its team in Dubai.
Deadline for application: 1 August 2018
This role is responsible for providing communications and PR execution throughout the design divisions at the Art Dubai Group, including Downtown Design and Dubai Design Week; specialising in media relations, generating press coverage and developing content for internal as well as external channels including digital and print materials. This role also provides a point of contact for stakeholders such as exhibitors and partners for the company's portfolio of events in relation to communications commitments.
Main duties and responsibilities:
position the group's events in accordance with the key messages and goals in the region and internationally
implementing the key messaging for the respective accounts; the distinguished tones of voice, styles, and objectives
overall communications coordination, across marketing and PR channels including liaising with appointed PR agencies
copywriting and content development across the events portfolio
assistance on event photography/videography briefings and scheduling
consistent content management and development
fulfilment of sponsor communications obligations and campaign support
coordination of press collateral and materials in collaboration with production team
develop press relations, contacts and media coverage across prior to, during and post events
support key stakeholders and develop opportunities
year-round support on communication angles, including execution and research
liaison with target publications and for activations, media partnerships and cross promotions
manage and evaluate media planning and media buying strategies
press tracking and reporting on coverage and statistics across all PR and marketing channels
The candidate must have the following:
two-four year's work experience in executing and managing PR and communications channels and strategy
excellent English written and verbal capabilities
experience with Photoshop or InDesign
a strong eye for detail, visual esthetics and interest in design and the cultural scene
ability to keep learning and adapting the strategy in a highly dynamic company
a team player able to multitask in a fast-paced, deadline-driven environment
good relationship building skills and motivation to maximize opportunities
knowledge of Photoshop and/or InDesign preferred
strong communication skills and a team player
It will be a demanding role with excellent opportunities to grow in a very dynamic company, based in Dubai.
Candidates should submit their application by clicking the 'apply' button below.
Applications have closed.