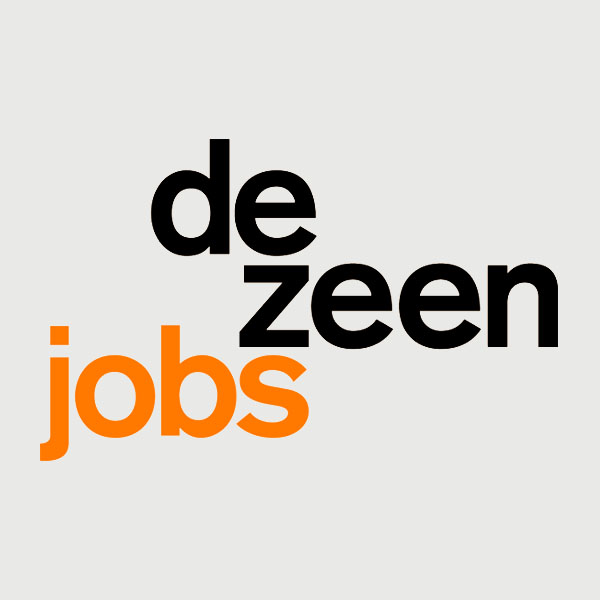 ECCO Leather is currently looking for a full-time senior marketing manager in Dongen, the Netherlands.
ECCO Leather develops highly progressive leather qualities for some of the industry's most iconic contemporary designers and brands. With a main tanning facility in the Netherlands, ECCO Leather also operates award-winning facilities across Europe, Southeast Asia and the Far East.
We are looking for a senior marketing manager who understands the fashion and artisan industry; knows the customers and have a good understanding of the direction the market is going.
It is all about storytelling, execution and follow-up. From concepts to packaging, events, launch campaigns and sales support.
We are looking for a person that can take an idea and bring it rapidly to life. A person who can work in a fast-paced environment and can adapt quickly to change. Who feels comfortable working with designers world-wide such as Off White, Mihara Yasuhiro, Obscur, Isaac Sellam and The Shoe Surgeon.
Job duties include:
understanding of the market through sales insight, market research and competitive analysis
become an expert and bring relevant information to team in clear, effective and no-BS kind of way
external and internal communication about our leather and projects
overall exposure for events, exhibitions, print and digital
co-op marketing support for our collaboration platform the Open Circle Lab
synchronise with category management, sales and design for a successful execution
assets creation and management that can be effectively used across departments
Skillset and experience:
successful history in B2B marketing
fluent in English
experience with global fashion brands is a must
experience in writing and presenting a creative brief
skills in graphic design and copywriting
knowledge of Creative Cloud and other relevant design software
proficient in Word, Excel and PowerPoint
common sense is a must
The ideal marketing manager:
has a colourful background with impressive global brands
brings a network in the fashion and artisan industry
is used to work in a fast-paced environment
is an innovative manager who can create constantly evolving marketing and breakthrough campaigns
is self-initiating, independent and takes responsibility
For more information and applications please contact Tim ter Meulen, HR Director ECCO Leather, + 31 162380423 , ttm@ecco.com.