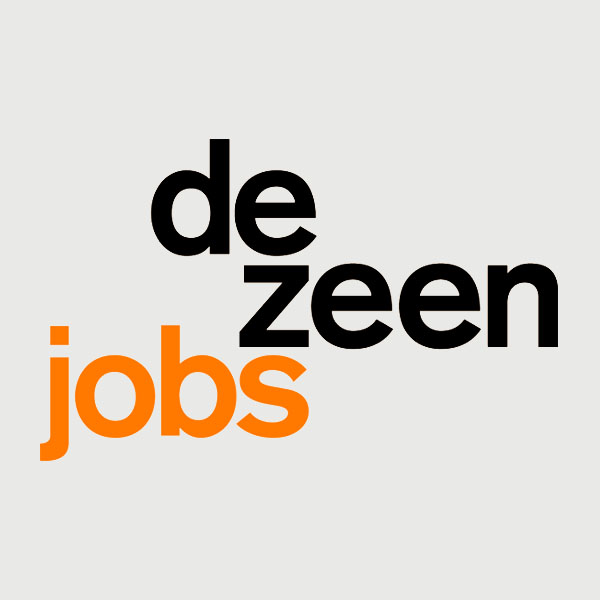 FR-EE is offering a design internship at its office in New York, USA.
FR-EE is a design-focused architecture firm with offices in Mexico and New York. We are presently looking for highly motivated people to join our design team.
The ideal candidates must be experienced in design and/or strong 3D visualizer to support significant projects and be able to work full-time for three month period.
Previous working experience at major international firms.
Requirements:
degree in architecture
professional experience
highly representation skills in 2D and 3D
proficient in Adobe software and 3D rendering
demonstrated experience with managing projects from conception to completion with excellent graphic results
creative and critical thinking skills, detail-oriented
strong time management, communication, and interpersonal skills
ability to work under tight deadlines
proficiency in English is essential; other language skills are a plus
legal working status in the United States
Attitude:
reliable and organized
resourceful and creative in finding solutions
likes to run on adrenaline and work with short deadlines
If you're a fully qualified candidate, please submit a resume/CV and portfolio using the 'apply' link below.
A single PDF should be sent not exceeding 3MB.
Please no phone calls.
Applications have closed.