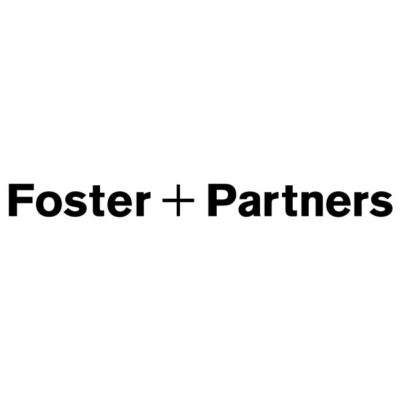 Foster + Partners has an opportunity for a 3D artist assistant to join its office in London.
Foster + Partners, the award-winning architectural firm, have an extremely exciting opportunity for an outstanding 3D artist assistant to join its highly creative environment. The team are responsible for the visual representation and production of visual artwork for all projects from sketch through to photorealistic imagery. The team continue to push the boundaries of the industry – creating and designing the unbuilt reality through relationships with the environment. You will join our outstanding team of artists who focus on the quality of an image and its power to tell a story. As an artist joining our team, you will work with our art director Narinder Sagoo to develop your skills and excel in an environment that encourages creativity, originality and flare. We are seeking someone who is experienced in 3D Studio Max, V-Ray/Corona and Photoshop.
Responsibilities:
to assist in the creation of 3D digital artwork depicting proposals for company buildings or products
to render visuals and drawings from conceptual art to full presentation digital artwork using Photoshop, 3D Studio Max and other applications where appropriate
assist in the maintenance and documentation of illustration standards such as working methods, animation libraries and archiving of final digital images
to assist in a team responsible for the presentation of 3D digital artwork for the vast majority of the company's competitions and design projects
Required skills:
must have an advanced proficiency in 3D Studio Max, V-Ray, Corona and Adobe Photoshop
knowledge of InDesign, SketchUp and Illustrator would be desirable
a good understanding of scale and compositional techniques relating to the virtual environment
If you would like to be considered for the position please apply with an up to date CV and portfolio. Applications without portfolios will not be considered.
Salary: Undisclosed
Applications have closed.