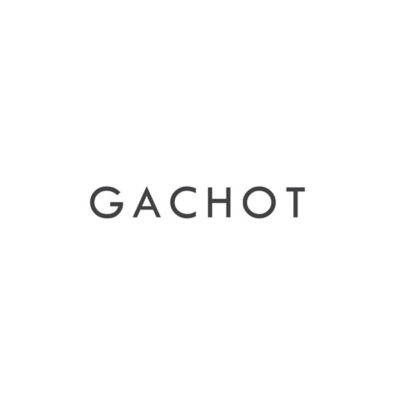 Gachot Studios is looking for a junior interior designer to join its practice in New York, USA.
The studio is currently working on a wide range of private residential, multi-family, retail and hospitality projects. This position would support the interior designers in all aspects of the design process.
Candidates must have experience in the interior design and architecture process, from concept creation to design development, as well as project team coordination. Excellent communication, organizational, and time management skills are required, as well as the ability to work on multiple projects. Candidates should be organized, self-motivated and always open to collaboration.
The duties of the job are as follows:
execute design presentations
take job meeting notes, issue and follow-up on action lists
develop interior design drawings and details
develop furniture plans and furnishing concepts
develop architectural finish specifications
develop and draw custom furniture
shop for fabrics, furniture, finishes
schedule and coordinate client meetings and presentations
coordinate with internal and external team on architectural drawings and detailing
request samples, cuts, information for office and client approval
inspect items prior to delivery (upholstered items, custom cabinetry, etc.)
assist in the installation process
The candidate should have three years' experience at a high-end interior design firm.
Salary is commensurate with experience.
Must be fluent in AutoCAD, Adobe Photoshop and InDesign, Microsoft Excel and Word.
Experience using Spexx and Studio Designer is a plus.
Please submit applications using the 'apply' link below.
Applications have closed.