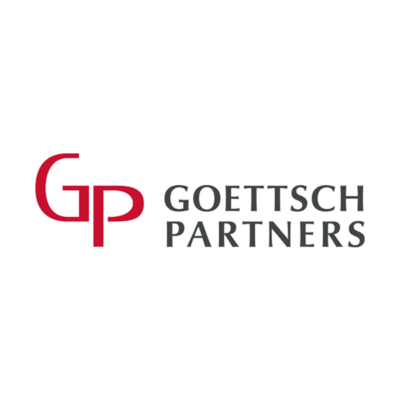 Goettsch Partners is looking for a project architect to join its team in Shanghai, China.
About the recruitment agency
Archibucks is a professional design and engineering talents recruitment firm in China. We recruit designers including architects, landscape architects, urban planners/designers, interior architects and engineers including structural engineers, MEP engineers, building engineers for over 100 leading design and engineering firms in China. Our clients include SOM, Mad, Aecom, Arup, CallsionRTKL, Valode & Pistre, Chapman Taylor, China National Petroleum Corporation and other top leading international design and engineering firms. We accept candidates who want to find an internship or formal job in design/engineering firms in China. Our employers are mostly based in Shanghai, Beijing, Shenzhen.
About Goettsch Partners (GP)
Goettsch Partners (GP) is an innovative architecture firm with a global perspective, emphasising a singular design approach across offices in Chicago, Shanghai and Abu Dhabi. Focused on combining exceptional design, technical expertise and unmatched service, the firm creates measurable value and environmentally responsible solutions. Services include architecture, interiors, planning and building enclosure design. Diverse projects around the world share a consistent emphasis on bringing bold design clarity to complex challenges. The firm has a total staff of 110, including architects, interior designers, planners and graphic designers. The firm also has 40 LEED accredited professionals.
Reports to: senior architect
Summary
Responsibilities:
participation in all phases of the architectural design and documentation process
performs and completes work on defined segments of a project, after initial and periodic interaction with assigned supervisor and organises own work efforts within that framework
seeks creative and innovative solutions to assigned tasks and develops associated research and documentation for these solutions
performs material and building systems research and participates in the coordination and preparation of project specifications
reviews shop drawings and samples under periodic direction of an assigned supervisor
actively supports compliance with BIM/CAD project standards and procedures
The successful applicant:
is an architect with zero to five years of professional experience who have strong design and graphic presentation skills
should have an accredited degree in architecture and must be proficient in AutoCAD and 3D rendering programs
BIM/Revit, Rhino, Ecotect and 3D printing knowledge are highly desired
a person who has patience and passion for drawing
Submit a CV and portfolio by clicking the 'apply' button below.
Tele-interview: qualified applicants will be invited for a tele-interview arranged by Archibucks or employers.
Applications have closed.