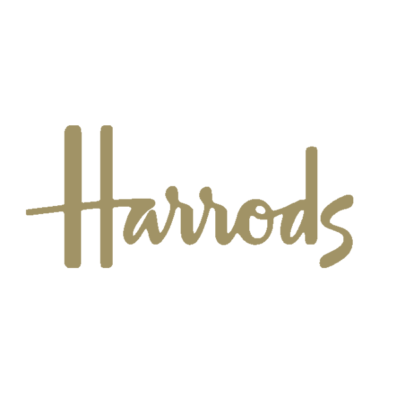 Harrods is looking for an architectural interior design manager to join its Hammersmith-based team in London.
Our mission remains unchanged: to service the needs and aspirations of our customers and help create new stories, to take pleasure in making marked moments of delight. Whoever our customers are and wherever they come from, they can expect to be treated with grace, courtesy and care.
About you
You are a business-savvy leader and love to lead a team of creatives. You are well organised and experienced in interior design and architecture (with core skills around AutoCAD, InDesign, SketchUp and Photoshop, Vectorworks, Adobe Photoshop and Illustrator). You are able to lead the team to execute projects and deliver to the highest standard to exceed clients' expectations.
What to expect
You will take full accountability for delivering profitable projects – including driving the conceptual side of the design with inspirational ideas and images, whilst motivating and developing a team of architectural interior designers. Being business-savvy, you will introduce and secure new business with new and existing contacts and potential clients and will apply specialist knowledge to identify and avoid potential project issues and resolve unforeseen issues.
Your role will entail but will not be limited to:
delivering the defined activities and projects from the strategy through the team, as directed by the head of Harrods Interiors
being accountable for the client relationship of all projects within own area
being accountable for the delivery of all design projects from inception to completion within own team and projects as agreed with the head of Harrods Interiors
taking the initial briefs from clients as agreed with the head of Harrods Interiors
developing, preparing, analysing and reviewing budgets and other financial reports for own team and projects
ensuring that the team create, maintain and deliver the installation schedule for each project
ensuring that the people review process is adhered to together with all relevant company policies and procedures
responsible for overseeing the team's expenses and overheads in accordance with Harrods policies
This role does require someone who is flexible and willing to travel, do overtime and work weekends where necessary.
What is important?
Our team believe in hard work. We celebrate each other's success and are always honest with each other. We believe that we can be one of the best style team in the world – when we work together we are unstoppable. Our team is like a family and we all work hard to meet deadlines and see projects through to completion at the very highest standard.
Submit your application via the 'apply' link below.
Applications have closed.