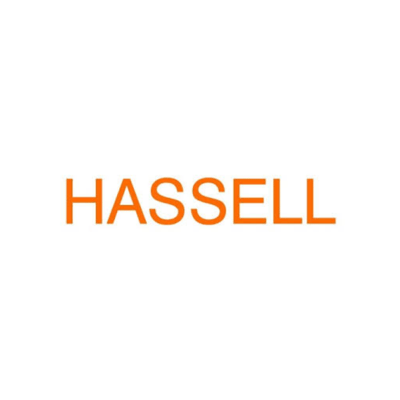 HASSELL is offering 12 month paid internships across Australia. 
The role
We're on the lookout for future architects, interior designer and landscape architects for either six or twelve month full-time paid internships. As an intern you'll get the chance to contribute your ideas on a wide variety of projects. You'll also build an understanding of everything it takes to deliver great design projects that ultimately create places people love.
Are you eligible?
Our internships are for students currently enrolled at university, and recent graduates. You will also need to have an appropriate working visas to engage in paid employment in Australia.
Why HASSELL
We consider our people to be our greatest resource. With that in mind, we place great emphasis on attracting, retaining and developing the best team.
As a practice we place value on the quality of ideas and the contribution our people make to our open and collaborative culture. We support innovation and creativity, enabling exceptional design outcomes.
We value diversity employing people across a number of regions, representing many different cultures and ethnic backgrounds. Our team have access to a range of benefits to support development and wellbeing:
creative studio working environment
inter studio transfer opportunities
development and training including access to an online training program
flexible start and finish times, part time and job share arrangements
professional memberships
study assistance
To apply
To apply, please submit a PDF version of your application using the 'apply' link below (max 10 MB) that includes:
an electronic version of your portfolio
cover letter outlining your motivation for working with HASSELL
your resume outlining as a minimum education (university/ institute, degree and year complete or anticipated completion date), nationality and languages spoken and professional experience (company name and job title)
list preferred location (up to three locations)
It must also include an assessment of your production skills and level of competency (basic, Intermediate, advanced) in the following programs:
Revit
Rhino
Grasshopper or Dynamo
Physical model making
any other programs that would support your success on our internship program
Applications have closed.