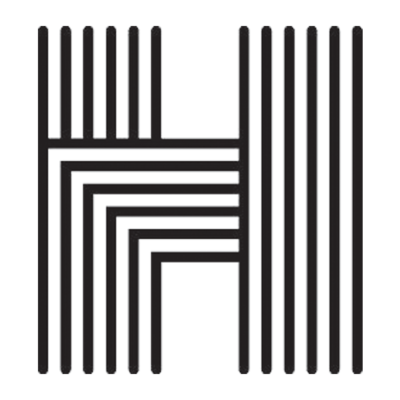 Haverstock is recruiting post-Part 3 architects to join its firm in London. 
Haverstock are looking for talented and enthusiastic applicants to join our award-winning studio in London. We are looking for a post-Part 3 architect with strong design and communication skills. Revit experience is preferred but not essential.
We are a design-led architectural studio, working side-by-side with clients to create inspiring, life-changing buildings. We focus on specialist public-sector projects, using a combination of creativity and rigorous thinking to tackle varied and complex briefs. With over 30 years' experience, we have designed buildings of all kinds — specialist schools and colleges, police stations and training centres, churches and crematoria, housing and offices.
Interested job applicants please submit your CV with examples of work in one combined PDF to:
Gareth Stokes
Haverstock
Studio 10 Cliff Road Studios
Cliff Road
London NW1 9AN
or using the 'apply' link below.