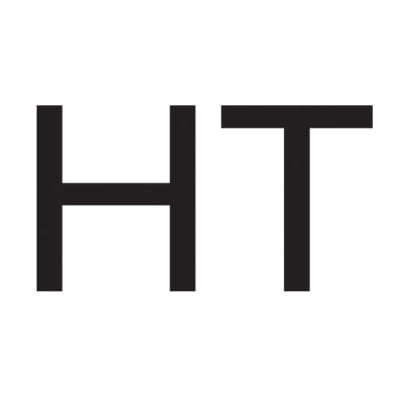 Haworth Tompkins is seeking a Part 2 architectural assistant to join its practice in London. 
Award-winning architectural practice Haworth Tompkins are looking for a talented Part 2 architectural assistant with strong design skills and Revit experience to work on our projects in the housing, higher education, cultural and conservation sectors.
Attributes:
strong design, communication and presentation skills
good physical and computer model making skills
experience in using Revit in architectural practice
excellent graphic skills with experience in using InDesign and Photoshop
good understanding of UK building regulations and technical knowledge
Additional information
We use Bentley MicroStation and Revit packages to develop our projects. We work as a collaborative and proactive studio where communication and knowledge sharing is encouraged. Project work is supported by a programme of lunchtime talks, construction site visits and office trips.
Haworth Tompkins run a mentoring scheme and Part 2 architectural assistants will be assigned a more senior member of staff as a mentor when joining the office.
Apply by email only, do not send printed documents or links to online portfolios.
save your CV, covering letter and work examples as PDF documents
zip the PDF documents and rename to the following with the date and your name in the format: yymmdd-forenamesurname.zip
the zipped folder should be no larger than 10MB
do not copy and paste the cover letter into the body of the email
insert the position you are applying for in the subject heading, and the reference number HTJOBS1001
email to the following email address: parttwojobs@haworthtompkins.com
Haworth Tompkins is an equal opportunities employer and we welcome applications from all backgrounds. We seek to support flexible working arrangements to suit family commitments. Regrettably due to the expected volume of replies, we can only contact shortlisted applicants.
Applications have closed.