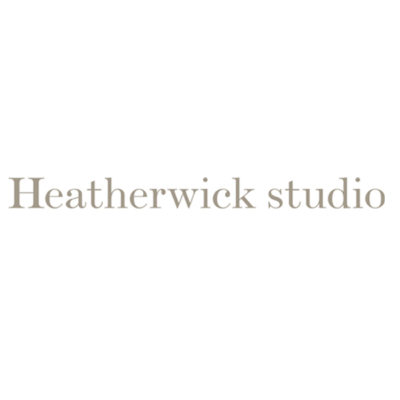 London, UK
Internal communications officer

Heatherwick Studio is looking for an internal communications officer to join its practice in London. 
Location: London
Posting date: 15/01/2018
Closing date: 12/02/2018
Heatherwick Studio is an international studio that brings together craft, design, architecture and urban planning together in a single workspace.
We are a vibrant practice focused on innovation, collaboration and making, constantly questioning the boundary of what is possible. Today, we are involved in a number of significant and extraordinary projects across the world.
We are seeking an internal communications officer to develop and manage the studio's internal communications, working with our project teams, people and business development domains and our directors.
This is an exciting and rare role which combines the important and growing scope for well managed internal communications to promote the sharing of ideas and information and to reinforce the studio's reputation through high-quality writing and editing.
Key responsibilities
Internal communications
manage the staging of the bi-weekly studio meeting, the studio's primary internal communications forum. Curate the content of the studio meeting by liaising with all members of the studio to regularly present their work, ideas and questions for an internal audience
identify internal communications challenges and develop new methods and channels to address them
manage the upkeep and addition of information and resources on the studio's intranet and internally promote its use -the technical development of the intranet is out of scope
be the conduit to the digital systems domain in feeding back development and technical support needs from users of the Intranet
Writing
control writing quality of all communications materials including print, film and web
providing writing support for marketing material, bid documents, portfolios, CVs
guidance, assistance and, where time allows, drafting text for key project documents
producing and maintaining a library of standard texts for use in business development documents
adopt and develop a flexible house style
ensuring all work is in line with the communications domain mission
Skills and attributes
ability to be an advocate for internal communications within the studio
ability to write in a variety of styles and intelligently adapt for audiences from potential clients and regulatory authorities to non-specialist audiences
demonstrable ability to understand complex technical information and write about it clearly and engagingly for non-specialist audiences
a natural, jargon free and characterful writing tone
an in depth understanding of and interest in design and architectural process
an ability to interact with all types of communicators and develop good working relationships with many individuals quickly
confidence – must be able to receive detailed critique of your work without personal affront and use it to develop
time management – ability to manage one's own time to deliver the highest priorities when time is short
Experience
proven professional writing experience either in journalism, in house, or marketing agency
an in depth understanding of and interest in design and architectural process
experience working within a communications team and taking input from multiple directions
experience of delivering large bodies of work to tough tight deadlines
Training and continuing professional development
The studio aims to attract and develop the best talent and create a supportive environment in which studio members can learn and develop. Training is provided to increase technical skills and to address identified professional development needs.
If you are interested in this appointment please send a CV and a covering letter outlining why you are interested in joining the studio. 
Applications have closed.