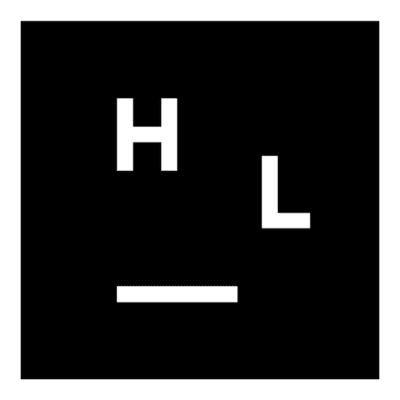 Henning Larsen is seeking a French-speaking project manager to join its firm in Copenhagen, Denmark. 
Do you want to run our French projects?
And do you see yourself as part of an international company with projects all over the world?
At Henning Larsen's Copenhagen office, we are looking for a talented and ambitious French-speaking project manager with minimum seven years of experience from running French projects.
What do we offer?
You will join an international and ambitious architectural company where strong team work and team spirit are a paramount and integral part of our way of working. You will work together with dedicated colleagues working across expertise areas with the ambition to deliver projects of national and international significance. As our new project manager you will get a key role on French and other international projects and be part of a strong professional community of project managers.
What will be your main responsibilities?
As project manager, we can promise you a versatile workday and a large and independent scope. You will work in close cooperation with our many different clients and external collaborators and also have a broad interface internally.
As project manager, your primary areas of responsibility cover:
planning, control and follow up on budget, project design schedule and milestones to ensure general project progress
contact and meetings with clients
communication and coordination with external consultants and team members
participation in cross-functional review of all project submissions
preparation of design services proposals and contract negotiations
travel activity must be expected
What are you looking for?
As our new project manager you will ensure that the high architectural ambition of our projects is aligned to time and budget. You have 7-10 years of project management experience from French projects – including experience with all aspects of the project stages, leading multi-consultant project teams and authority approval procedures in France.
As a person, you independently take initiative and make prompt, clear decisions even though it may involve tough choices. You initiate and generate activity with commitment and engagement, and communicate clearly and respectfully with project stakeholders, collaborators, and the project team.
How do I apply?
If you are interested in the position then send your résumé, application and portfolio (max 5MB) using the 'apply' link below. Interviews are taking place on an ongoing basis.
Henning Larsen Architects, Copenhagen
Henning Larsen Architects is an international architecture company with strong Scandinavian roots. Our goal is to create vibrant, sustainable buildings and cities that reach beyond themselves and become of durable value to the user and to the society and culture that they are built into. Our company was founded in 1959 and currently employs around 300 people. Currently, we have offices are in Copenhagen, Munich, Riyadh, Hong Kong, Oslo and Faroe Islands. Follow us at Facebook, Instagram, LinkedIn or Twitter.
Applications have closed.