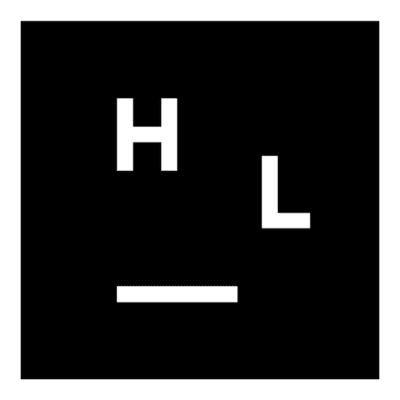 Henning Larsen is looking for a global press officer to join its team in Copenhagen.
Can you spot good stories and create compelling architectural content for audiences beyond architects and designers? Would you like to help elevate Henning Larsen's brand through strategic, cross-continent press outreach?
Why do we need you?
Henning Larsen is a global architecture firm with offices in six countries and projects on nearly every continent. Our communications should reflect this presence – We aim to present inspiring stories that demonstrate how architecture can shape a more sustainable future. Ideally, we'd like to see our stories featured in publications like the New York Times, Wallpaper, TED and Monocle. As innovators and practical experts in sustainable urban development, cultural centers, housing and workplaces, we have a wide range of stories to tell – And we want your help to connect with new audiences.
What will be your main responsibilities?
As Henning Larsen's global press officer you will be responsible for the press management of our international brand. This responsibility includes planning press and media strategies between countries and offices, strategizing public affair initiatives and producing press and project texts, as well as coordinating photography of our past and present projects.
What do we expect from you?
We expect you have a strong interest in architecture and a sense for good stories and sharp narrative angles, tailored for specific audiences and media recipients – This is essential to your role. Solid project management abilities, strategic prowess, and the ability to build relationships with internal stakeholders as well as journalists and media influencers are also prerequisites to success in this role.
You must have more than five years of experience in strategic press management or editorial experience from news media emphasizing design or architecture. You have an education in communication or journalism, or as an architect, have specialised in communication. A high degree of English language proficiency is critical, and a flair for visual communication is a plus.
What do we offer?
Henning Larsen is a creative workplace with high ambitions. With us, you'll find ample opportunities for personal and professional growth. You'll become part of an international team working extensively with press, marketing and digital communication, coordinating these efforts with colleagues in Hong Kong, Munich and New York. Professionalism, community and good health are our highest priorities. Salary negotiated according to qualifications.
How do I apply?
Submit your application and CV by clicking the 'apply' button at the bottom of the ad before 16 December 2018 at 12:00 PM. Please reference 'global press officer' in your application.
We are conducting interviews on a running basis, so do not wait to submit your application, as the position is to be filled as soon as possible.
If you have questions, please contact global communications director Dan Bjerg Hansen at +45 41 27 75 60.
Henning Larsen is an international architecture firm with strong Scandinavian roots. Our goal is to create dynamic and sustainable buildings and cities that give value to their users and to the cultures they are a part of. The firm was founded in 1959 and has around 300 employees. In addition to our Copenhagen head office, we have branches in New York, Munich, Hong Kong, Oslo and the Faroe Islands.
Follow us on Facebook, Instagram, LinkedIn and Twitter.
Applications have closed.