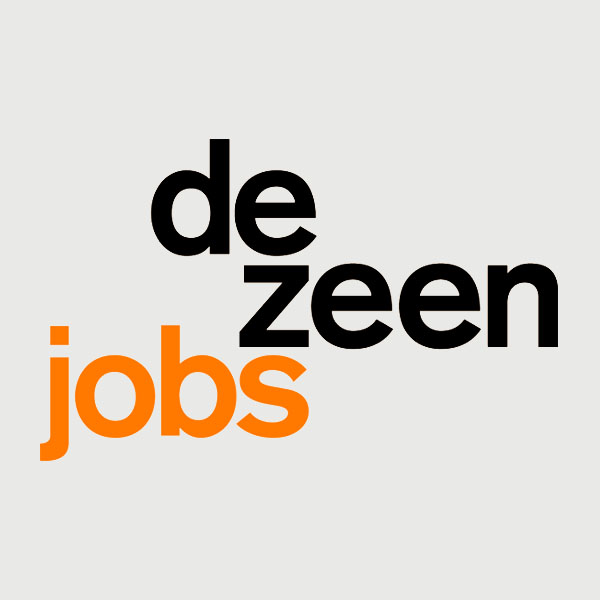 Hermès is looking for a home and interiors project manager to join its team in London. 
Overview and purpose of job:
further establishing the exposure of Hermès Maison and interior projects
ensuring architects and decorators (A&D) are a key target for strengthening sales and working with them to launch new projects, contracts and build prospective clients.
being a specialist for Horizon's projects, furniture and interior projects for Hermès clients in the UK
maintaining the Maison space in the Bond Street store with the in-store ambassadors and visual merchandising (VM) team
Key responsibilities
A&D business:
participation and management for fairs and events (e.g. Milan furniture fair, Paris Maison & Objet, London Masterpiece).
work on key identified projects
prepare professional documents (presentations)
advise and bring technical skills
establish quotations
follow-up of the project up to delivery and payment transfers
shipment (incl. export) and insurance management
liaise with the UK Press team for potential opportunities of adjoining exhibitions
arrange Bond Street showroom appointments for A&Ds
visit UK A&D studios to present Hermès collections
annual internal Paris meetings
Bond Street Maison:
communication of new collections to the sales teams
co-ordination for training in conjunction with the learning and development manager
providing sales tools (i.e. catalogues, price lists, presentations)
update VM team with new proposals of scenography changes
ensure your colleagues are aware of Hermès Horizons projects and the work they undertake, whilst also ensuring that any potential business is followed up and developed
a specialist for furniture and interior design project queries for all UK stores
support in the setup of UK store launches
Podium Maison strategy meetings
Internal duties:
exchange regular information with the Hermès Maison cirector, European commercial Maison director and with the in store sales ambassadors
support and update the staff in store as required
exchange regular information with the UK press team about new collections
liaising with the finance team on invoicing and shipment management for projects
stock management with warehouse
manage all client communication for Maison orders
manage all orders, follow-up's, delays, deadlines and all other communications relating to customer orders
organise pro-forma invoices
ensure accuracy in all orders and invoices generated
maintain an updated client list for Maison and A&D customers
Additional tasks:
maintenance and care of top 200 contacts of A&D
push and maintain other avenues for trade business (such as; relationships with members clubs, stylists, personal shoppers and department stores)
manage interior design projects from beginning to end
coordinate and manage professional Maison events (i.e. collaborate with press days, fairs and store events)
manage product loaning in conjunction with the Paris office
work closely with the commercial interior design and Maison department in Paris
arrange workshop and showroom visits to Paris
support with A&D contacts for international Maison events
Profile:
previous experience in a product development or architectural background would be highly beneficial
knowledge of A&D market and upcoming developments is useful
very organised, rigorous and reliable, able to organise his/her work autonomously and to anticipate ahead
professional with ability to work efficiently and accurately under pressure
client- and service-oriented, with very strong communication skills
proficient with Excel/IT tools
Applications have closed.