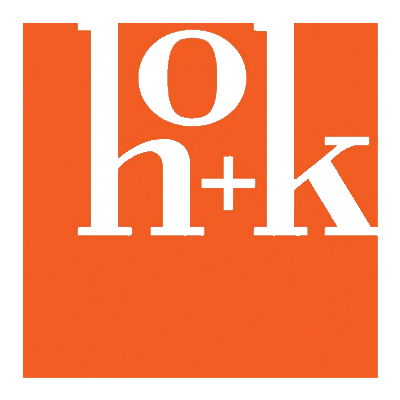 HOK is looking for an architectural CAD technician to join its office in Hong Kong, China.
HOK Onsite Services is looking for an architectural CAD technician to work onsite at a client site in Hong Kong. To perform in this position successfully, an individual must be able to perform each essential duty satisfactorily. The requirements listed below are representative of the knowledge, skill, and/or ability required. Reasonable accommodations may be made to enable individuals with disabilities to perform the essential functions.
Responsibilities:
with direction from the on-site planning team or more senior design professionals, develops, modifies, and/or reviews drawings ensuring the incorporation of design intent.
develops a comprehensive understanding of clients' program requirements and standards and policies for completion
develops solutions to design problems following established standards.
compiles data and performs elementary design computations.
manage AutoCAD drawings and the linking to the CAFM/IWMS system, to include:

P-line drawings for space information
link drawings to appropriate CAFM/IWMS system
printing/plotting of drawings
maintenance of CAD Library
drawing and Data Integrity including regularly instituted audits
quality audit checks on title sheets, layers, fonts, line types
ensure CAD standards and guidelines are followed
uses client management systems for documents and drawings

post drawings as per client requirements to the appropriate web location
provide input to the CAD/CAFM/IWMS documentation (standards manual, work instructions, process maps etc.)
assist with problem resolution related to AutoCAD and CAFM/IWMS drawing issues (linking, nested blocks, 3D components, scaling etc.).
travel may be required
the job duties and requirements that this document describes may be altered or supplemented at any time at the sole discretion of HOK
Education and experience:
AutoCAD architectural technician degree or diploma
three to five years of AutoCAD working experience
understanding of CAFM/IWMS systems and functions preferred
general knowledge of IFMA/BOMA and/or other measurement standards preferred
knowledge of AIA and National CAD Standards
Skills and competencies:
must speak Cantonese
advanced skills in AutoCAD/Architectural Desktop
basic knowledge of architectural building systems
proficiency in 3D modeling and software such as Revit, SketchUp preferred
understanding of basic CAFM/IWMS functions and automated processes preferred
understanding of network and plotting/printing concepts
intermediate skills in Access, Word, Excel, PowerPoint, Outlook or training in these applications
good verbal and written communication skills required
understanding of concepts related to document management systems
ability to develop user documentation as it relates to functions with some guidance
Applications have closed.