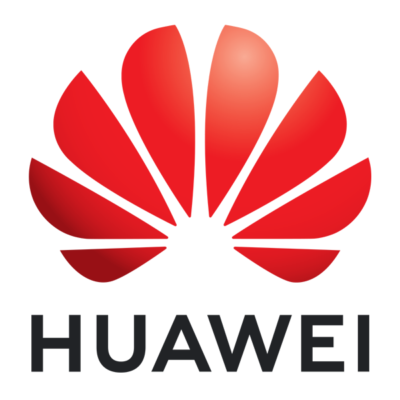 Huawei is seeking a lead industrial designer to join its team in Munich, Germany.
Huawei Technologies
Munich Research Centre
Huawei is a leading telecom solutions provider. Through continuous customer-centric innovation, we have established end-to-end advantages in telecom network infrastructure, application and software, and professional services and devices. With comprehensive strengths in wireline, wireless and IP technologies, Huawei has gained a leading position in the All-IP convergence age. Our products and solutions have been deployed in over 100 countries and have served 45 of the world's top 50 telecom operators, as well as one third of the world's population.
Huawei's vision is to enrich people's lives through communication. By leveraging our experience and expertise in the telecom sector, we help bridge the digital divide and give people the opportunity to join the information age, regardless of their geographic origin.
Huawei's German Research Center in Munich (Munich Research Center) is responsible for advanced technical research, architecture evolution design and strategic technical planning.
Our strategic design team of European design experts brings in many years of successful experience from having worked on a vast range of products and product concepts for various industries, complementing the capabilities of our colleagues in the Chinese design teams.
We aim to inspire our internal clients and colleagues, and work to improve perceived product quality, brand identity and user experience, while we work on next generation consumer devices, B2B terminals and IT equipment product platforms.
Our work plays a key role for HUAWEI Technologies' globally operating carrier and enterprise business groups, as well as for future device business. Now we are looking for a lead industrial designer.
Your responsibilities:
to lead the design for complex projects, to impress our internal sponsors/customers and challenge the engineers in our HQ, with elegant new solutions that ideally improve the products design quality, desirability and lead to patentable functional advantages in the competitive market environment
to create various design solutions and details, based on engineering and marketing requirements, as well as insights from user experience research.
To ideate concepts, create and refine CAD databases and generate photo-realistic in-context renderings and guide our suppliers in creating prototypes
to create content, storylines, and convincing storylines for presentations to key stakeholders from management, engineering and marketing
cooperation with skilled part-time consultants, as well as world-class design agencies, out of our resource pool
to design quality and user experience on future products, helping to increase Huawei's competitive advantage on the market for many years to come
Our requirements:
bachelor or higher degree in industrial design
bring in your five+ years of working experience, cutting-edge expertise, trend-awareness and relevant experience in user-centred design in the consumer electronics field as an industrial designer with proven success
experiences in the field of consumer electronics are required
fluent in English with excellent social and communication skills
be comfortable with and able to meet sometimes very tight deadlines
prepared for worldwide short-term travels (i.e. to China, Europe)
minimum software skills: Adobe Suite, Rhino and/or SolidWorks, KeyShot and Microsoft Office (particularly PowerPoint)
experience from an international companies focused on consumer electronics are a big plus
Must be eligible to work in the European Union to be considered for this position.
If you are enthusiastic to shape the Munich Research Center in Munich together with us, being part of a multicultural team and growing environment, feel free to contact us. Driving future technologies with focus on customer satisfaction is one of our missions. Join us!
To apply for this position, please submit your application and work samples in English using the 'apply' link below.
Salary: Undisclosed
Applications have closed.