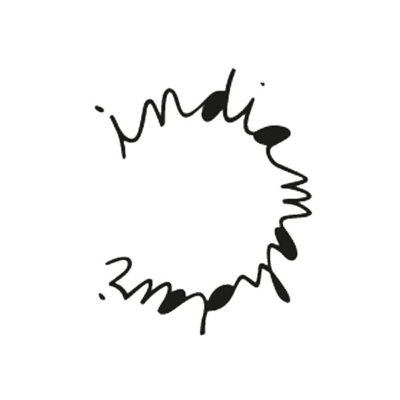 India Mahdavi is seeking a furniture production manager to become part of its team in Paris, France.
India Mahdavi, architecte et designer recherche un responsable de production mobilier, basé rue Las Cases à Paris.
Principales missions:
1. Organisation et suivi de la production
Planification de la production, traitement des commandes du showroom et définition des priorités en lien avec les équipes de vente et les fournisseurs
Suivi de la production dans le respect de la qualité, des délais et des coûts
Gestion de la relation avec les fournisseurs : visites sur site régulières et échanges quotidiens pour assurer le suivi de production
relation avec l entrepôt / vérification des stocks
2. Contrôle qualité et SAV
Contrôle de la qualité et du respect des plans collection ou custom
Recherche de solutions techniques et résolution des SAV
Développement
Relations avec le studio de création pour le développement des prototypes
Recherche de nouveaux fournisseurs
Analyses négociation des coûts / délais / qualité des nouveaux fournisseurs identifiés.
Profil recherché:
Poste multi – tâches
Vous avez une expérience significative à un poste similaire
Vous avez une connaissance approfondie des matériaux liés au mobilier
Vous avez une connaissance des techniques de fabrication de mobilier (ébénisterie, tapisserie, céramique …)
Vous êtes sensible à l'artisanat de luxe et au design
Vous êtes rigoureux et organisé et avez le sens de priorités
Vous avez un bon sens de la communication et du team work
Vous maitrisez les outils informatiques (pack Office, InDesign)
Please submit applications using the 'apply' link below.
Applications have closed.