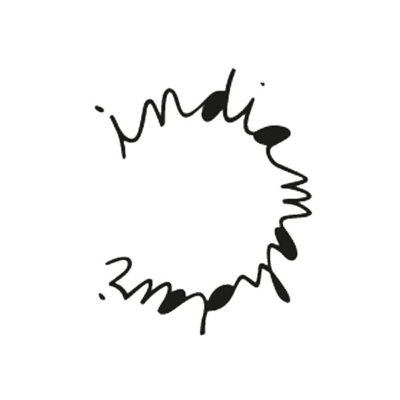 India Mahdavi is looking for a junior interior designer in Paris, France.
Architecte et designer, India Mahdavi a fait de la rue las Cases un véritable écosystème, où les différents lieux, de la création à la diffusion, ont chacun leur propre identité et se répondent.
Autour du studio de création, d'où émane la conception des projets (hôtels, restaurants, résidences privées et scénographies dans le monde entier), du mobilier et des objets ; s'articulent le showroom qui présente son mobilier signature made in France – de l'iconique tabouret Bishop au fauteuil Charlotte – et la boutique de petits objets, qui rend hommage aux savoir-faire artisanaux des quatre coins du monde.
Polyglotte et polychrome, India Mahdavi célèbre l'art de vivre comme une récréation joyeuse et colorée.
Nous recherchons un.e Architecte d'intérieur junior, spécialisé.e en sourcing d'images et matériaux, afin de collaborer sur divers projets publics et résidentiels.
Missions:
Recherches : images de référence pour moodboards et concepts ; matériaux
Dessin : plans, élévations, perspectives, images 3D
Maquettes
Coordination avec les fournisseurs
Compétences & qualités requises:
Autonomie, rigueur, précision, organisation
Gestion des priorités, anticipation, réactivité
Sens de la diplomatie et excellente communication orale et écrite, tant en français qu'en anglais
Maîtrise indispensable des logiciels suivants: Vectorworks, Rhino, V-Ray/ainsi que la Creative Suite Adobe
Connaissance pointue et approfondie des matériaux, techniques et innovations liés à l'architecture et au design
Sensibilité à la couleur, à l'artisanat et à l'art
Diplôme d'architecte d'intérieur/2 ans d'expérience au sein d'un studio de création
Les candidatures (CV portfolio + photo + lettre de motivation + lettre(s) de référence) sont à adresser en français par mail à studio@indiamahdavi.com.
You must sign in to apply for this position. If you don't have a Dezeen Jobs jobseeker account, create one here.